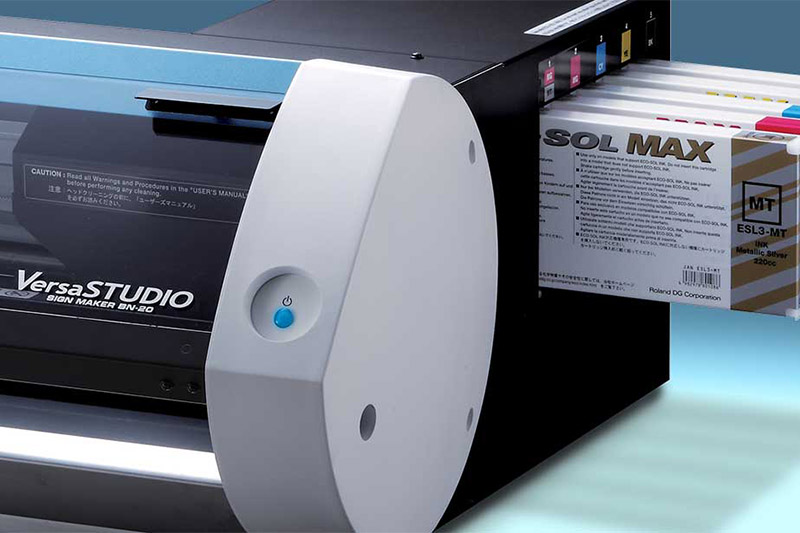 VersaSTUDIO BN-20 Desktop Inkjet Printer/Cutter Applications
Vibrant Heat Transfers
Making profit on custom-made, short run apparel is made easier with the VersaSTUDIO BN-20, offering versatility and ease-of-use without a reduction in print quality. Contour cutting and metallic ink allows for high quality output at a low cost.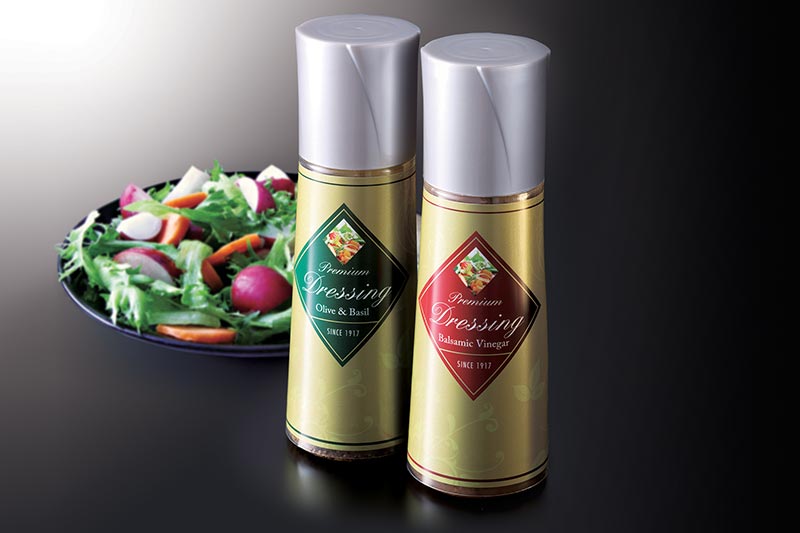 Custom Labels
ECO-SOL MAX Metallic inks can provide an extra dimension to labels, allowing spot color printing in a wide spectrum of mixed metallic shades including bronzes, silvers and golds as well as luxurious pearlescent effects. Creating stunning high end labels has never been easier, and in combination with ECO-SOL MAX White ink, using the VersaSTUDIO BN-20 for label production on clear or reflective media is simple.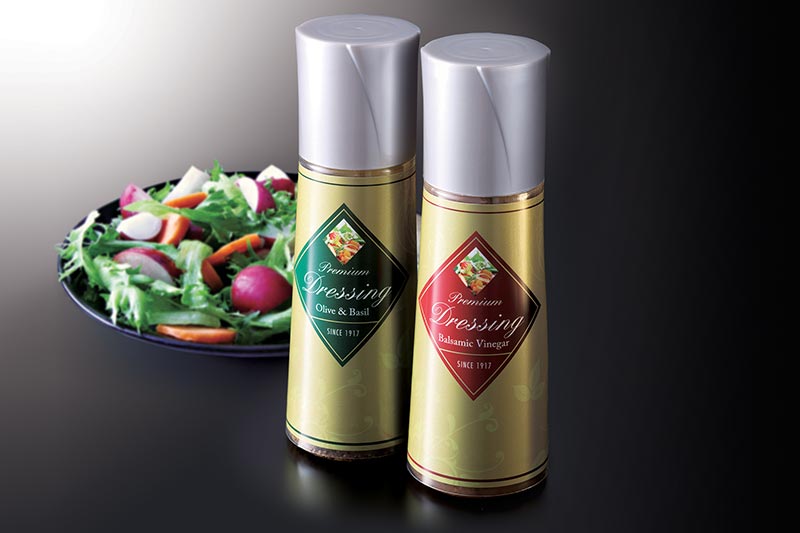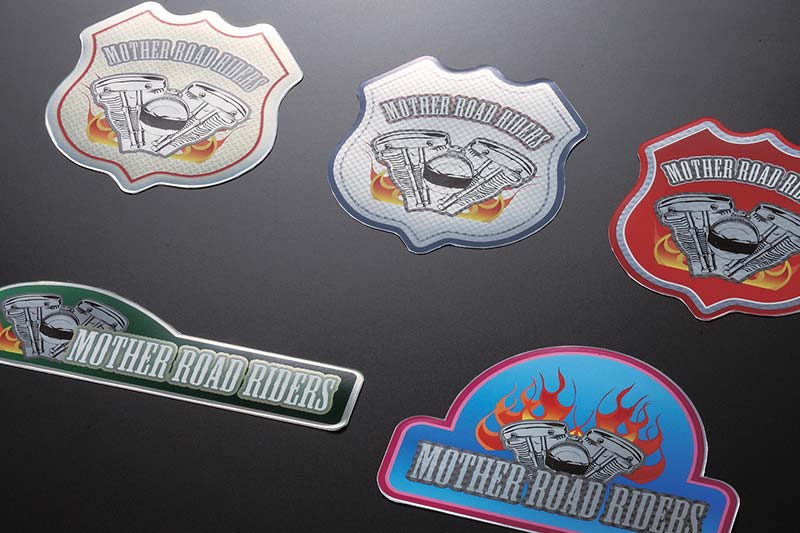 Eye-Catching Decals
The 20" VersaSTUDIO BN-20 desktop printer/cutter is the ideal solution for producing full color logos, stickers and a wide variety of other print/cut graphics. The BN-20 streamlines the production process by automatically contour cutting printed graphics, eliminating the need to reload and reposition graphics. For graphics that require lamination, our Quadralign four-point optical registration system allows users to remove prints, laminate and simply reload them for precision cutting. Quadralign will automatically realign the cutting path and compensates for skew and distortion for a perfect cut every time.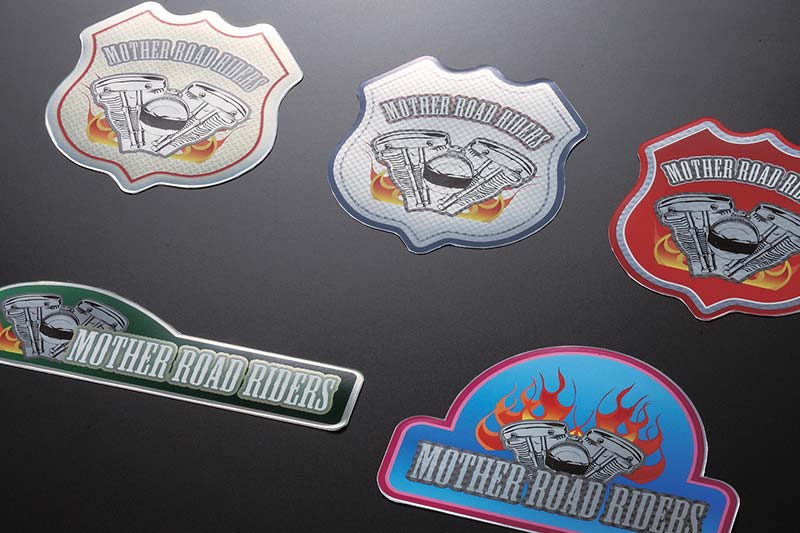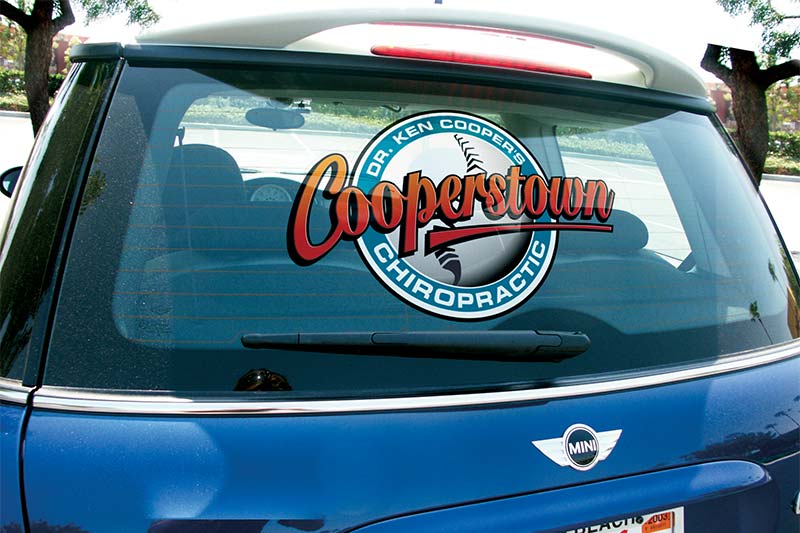 Contour Cut Window Graphics
The BN-20 features Roland's integrated print/cut technology, enabling users to work with a one-step seamless production cycle for both the high-resolution printing and contour cutting required to produce sophisticated window graphics. Machines equipped with ECO-SOL MAX White ink can also produce white text, graphics and other accents to a variety of clear and reflective media options commonly used for window graphics.