Roland DG Products for Graphic Design Environments
If your agency's reputation is built on creating unique brand identities and memorable multi-channel campaigns which add real value to your clients' businesses, Roland DG digital print technology can help take your service to the next level.
Investing in Roland DG digital wide format technology in-house brings a host of benefits at every stage of the creative process.
Versatility and efficiency
In the early concept development stages, Roland DG's digital wide format print devices enable you to quickly and efficiently produce samples and effectively demonstrate to clients how a concept can be rolled out across a huge variety of outdoor and indoor applications – from posters, banners, window and vehicle graphics, exhibition graphics, POS displays, packaging and customised clothing.
Comprehensive integrated colour systems
Roland DG's intuitive and powerful VersaWorks 6 software, included with Roland DG inkjet devices, features a PANTONE® library to automate spot colour matching.
The Roland Color System is a comprehensive spot colour matching system that enables you to quickly match logos and other corporate identity elements. With over 1,000 spot colours and more than 500 metallic colours, you can create customised spot colour swatch books, charts and peel-and-stick swatch sheets printed on your own media for your clients to review. Once selected, with your Roland DG machine and inks you can print the chosen hues with excellent colour accuracy from job to job.
Integrate with Graphic Design Packages
VersaWorks 6 RIP software for Windows users integrate seamlessly with files from most popular graphic design software, including Adobe Illustrator and CorelDraw.
These intuitive RIPs are packed with time-saving efficiency-maximising features so you can design for stunning output. For example, with VersaWorks 6 features like offset, positioning, rotation and registration of ink layers can be easily configured in the RIP, without the need to return to graphic design software.
Vibrant, hard wearing inks for outdoor and indoor use
Deliver stunning quality print with Roland DG's durable white and metallic ECO-SOL MAX ink and create stunning embossed and textural effects with our ECO-UV gloss ink.
Achieve an exceptionally wide colour gamut with Roland's Texart ink, for dye-sublimation textile applications, available in 10 colours, including Orange and Violet, and Fluorescent Yellow and Pink.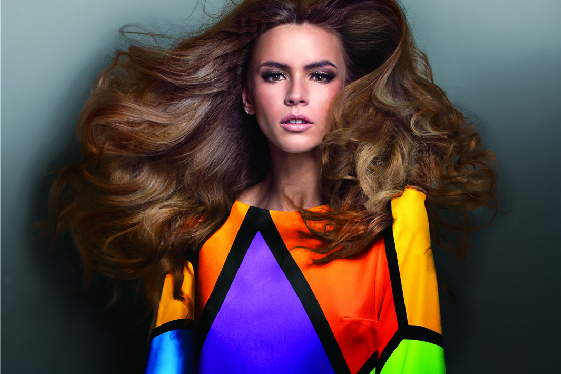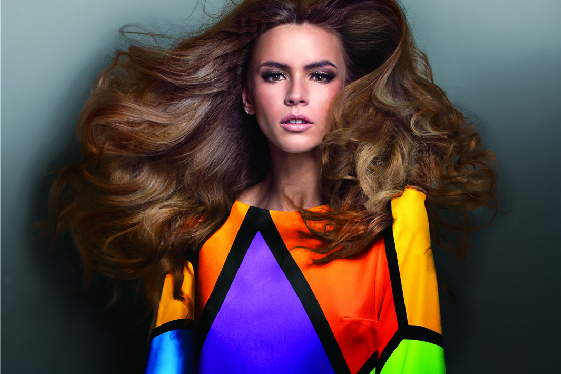 Sublime designs
With varied applications such as soft signage, fashion, sportswear or promotional apparel and corporate gifts, Roland DG's Texart dye-sublimation transfer range allows you to offer your clients a wider range of solutions to bring your graphics to life.
Take advantage of the exceptionally wide colour gamut of Roland's Texart ink; and design for dye-sublimation textile production. Available in 10 colours, including Orange and Violet, and Fluorescent Yellow and Pink with the Fluor color library adding even more versatility to the hues available for printing.
Design with texture in mind
Achieve impacful designs and decorative effects with UV ink, create spot gloss or matt finishes to three-dimensional objects and virtually any substrate such as pens, smart phone covers, personalised awards, giftware and more.
Meet your clients deadlines for on demand and short runs of personalised promotional items, corporate gifts and customised garments. Roland DG's digital devices offer incredibly cost-effective and time-efficient set up compared to analogue technologies such as screen printing and pad printing. Digital designs are easy to store and access so customers can re-order as-and-when they choose.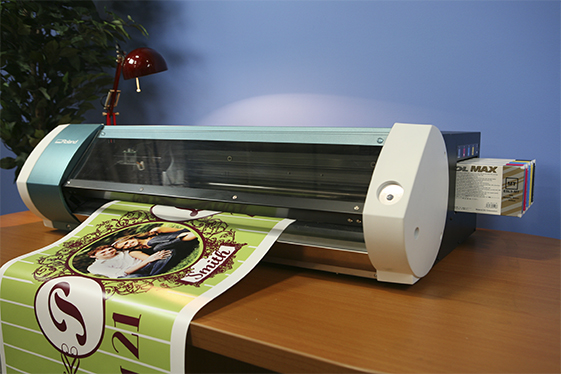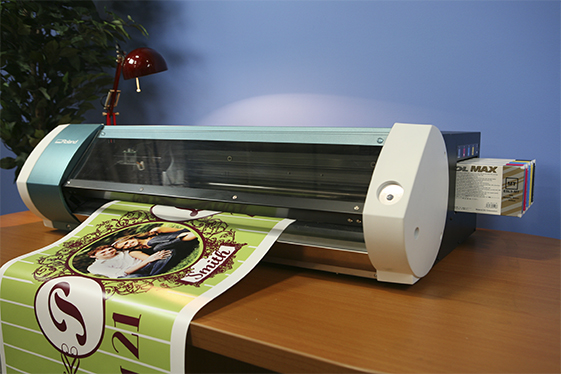 Intuitive, office-friendly technology
Roland DG wide format digital devices are incredibly office-friendly with minimal operating noise, virtually odourless inks, fully enclosed 'clean hands' ink cartridges and pouches and a small machine footprint.
Our technology is also incredibly intuitive and user-friendly. Set-up is fast with no need for specialist electrical installation and there is a wealth of on-line support for users via our website and forum.