Wrap cars, trucks, trains, planes and so much more
Delivering hard-wearing, long lasting vivid graphics for long-term applications, plus the speed of production to offer eye-catching wraps fast for short-term campaigns, with Roland DG you can take advantage of the exciting profit-making potential of producing memorable vehicle wraps and graphics for high impact advertising campaigns, products launches and events.
Your Imagination is your Only Limit
The versatility of Roland DG print & cut technology means you can wrap anything that moves – cars, lorries, trains, planes, bikes, scooters, boats, tractors, heavy plant machinery and much more. From large scale vehicle wrapping operations for commercial fleets through to signmakers looking to diversify into private or small-scale vehicle wrap jobs, Roland DG technology provides the durability and quality of output to help your wraps and graphics stand out from the crowd.
Deliver durable, high impact decals and graphics
Roland DG's eco-solvent deliver vibrant, vivid graphics which will turn heads for the right reasons for years to come.
With Roland DG's high-density white ink you can reverse print onto clear vinyl for window stickers that provide maximum impact.
Offer premium graphics which are truly unique. Create high impact stylish effects with Roland DG's metallic ECO-SOL MAX ink. The design possibilities are endless with rich textures and smooth gradations of gold, silver, metallic and pearlescent colours to create thousands of different effects.
Don't limit your creativity
With Roland DG technology, there's an abundance of material types and manufacturers for you to choose from, so you are free to choose the best media for each job.
Colour-match logos and corporate branding and produce stunning photographic and full-colour prints for wraps, partial wraps and vehicle decals.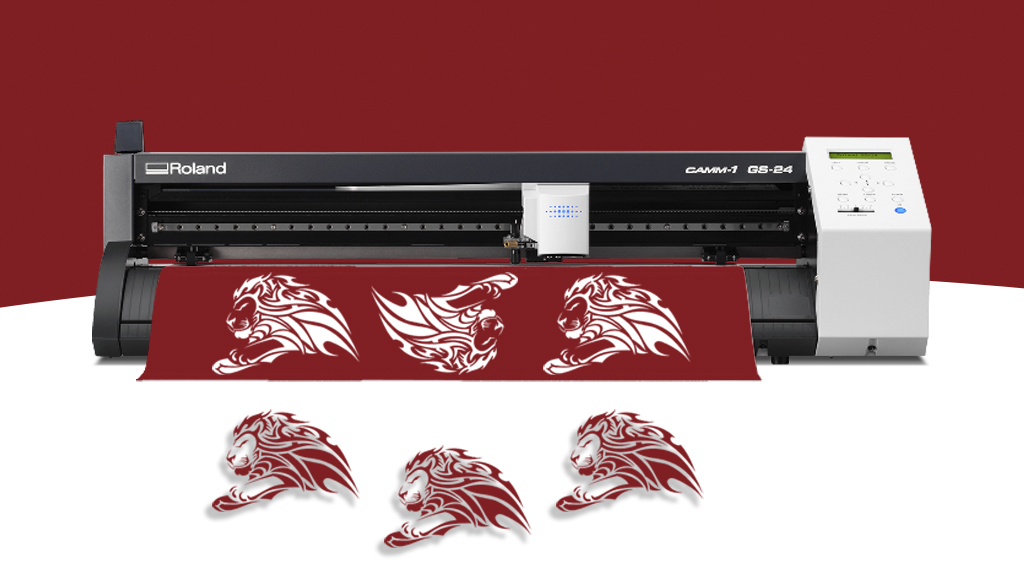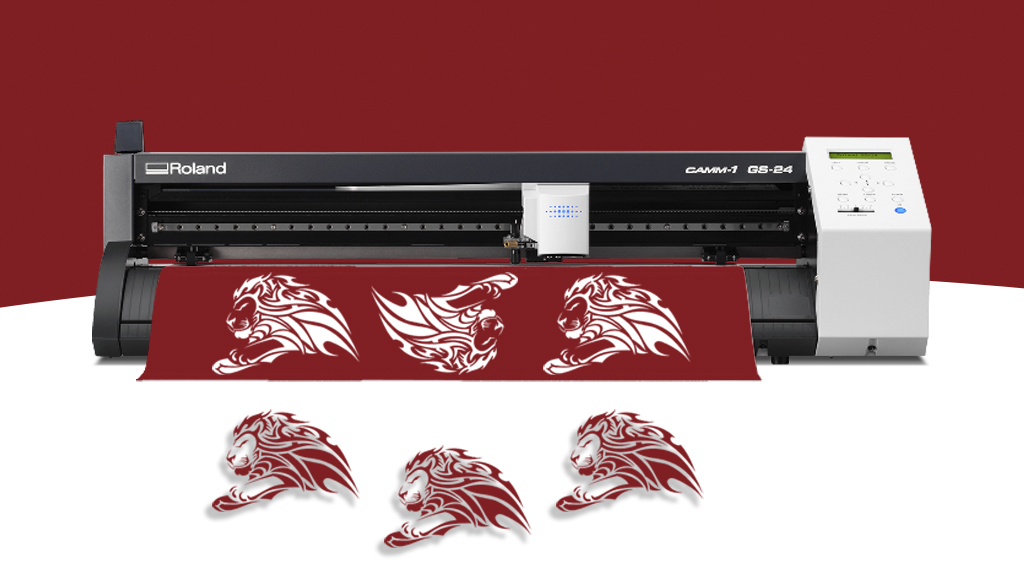 Cut the thickest of vinyls
Ideal for creating tint pattern and shapes, pinstriping, vehicle colour change and cut lettering, Roland DG's vinyl cutters can add an extra dimension to your wrapping business.
Cut through even the thickest of motocross vinyls and laminates with ease with Roland DG's range of durable cutters.