The technology, control, and output
to succeed in professional graphics production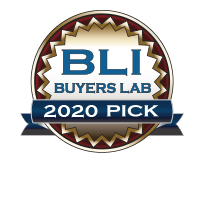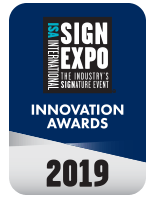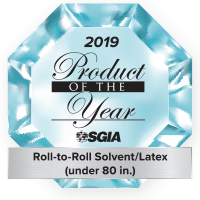 There's a TrueVIS that Perfectly Fits Your Business
TrueVIS not only offers a broad range of machines with distinct price tags to answer the needs of both business startups and seasoned professionals, but they offer a level of performance, color output, and legendary reliability that you can build your business on. Designed to make the output of print service providers, vehicle customization shops, interior designers, and other custom graphic experts stand-out from the competition, TrueVIS is the new industry standard in brilliant color results and performance.
Quality is our number one priority – and that's exactly what our TrueVIS delivers. The wide gamut, amazing color and stunning image quality have been key factors in our success.
~Luis Vivas, Vivas Inc.