The Best Value Inkjet on the Planet
Real value begins with real quality and performance.
VersaCAMM SP-300i, SP-540i Wide-Format Inkjet Printer/Cutters
The VersaCAMM SP-i series is the industry's most versatile entry-level large format color printer/cutter, combining vibrant 1440 x 720 4-color printing and precise contour cutting in one device. Available in 30" and 54" models, the VersaCAMM SP-i is the perfect affordable production tool for creating colorful decals, labels, banners, posters, vehicle and floor graphics, apparel decoration and just about any sign imaginable.
Roland Intelligent Pass Control with variable droplet technology delivers beautifully smooth, band-free accurate color on a wide range of media. Other advanced features include automated maintenance, precise media handling, Ethernet connectivity, and an optional take-up system.

The Advantage of Integrated Print/Cut
The VersaCAMM SP-i series streamlines the production process with the option to automatically contour cut printed graphics as soon as they finish printing. By eliminating the need to reload and reposition graphics, the VersaCAMM saves you valuable time and effort.

Roland's Quadralign system automatically realigns the cutting path and compensates for skew and distortion when removing prints to laminate then reload for cutting.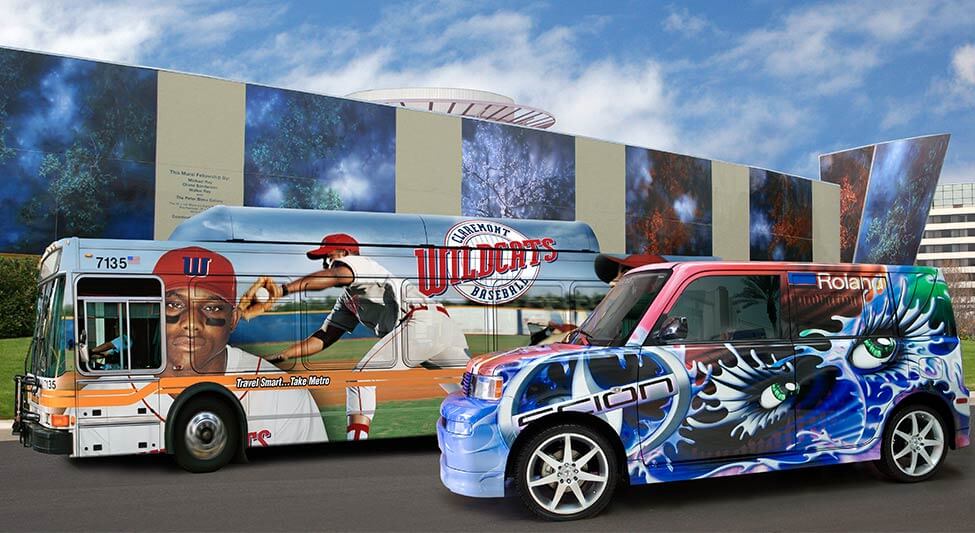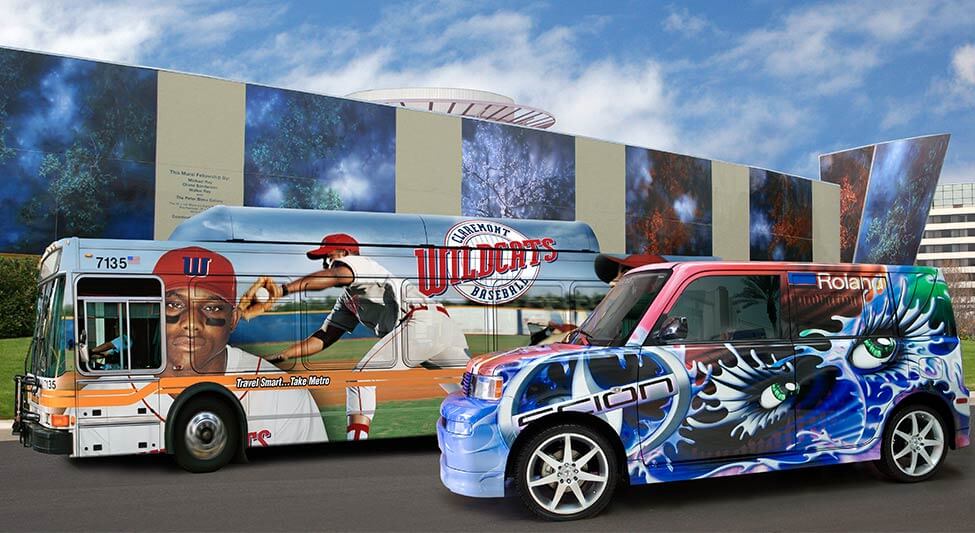 Outstanding Print Quality
Built to Roland DG standards for precision imaging, the SP-i series produces outstanding 4-color photorealistic graphics. Variable droplet technology using three droplet sizes delivers beautifully rich, accurate color on a wide range of media. The
Roland Intelligent Pass Control
system precisely controls dot placement between passes, allowing VersaCAMM SP-i printer/cutters to produce smooth gradations, exceptional solid colors and optimal image quality in all print modes, including higher speeds.
ECO-SOL MAX Ink Delivers Vibrant Prints and Low Running Costs
ECO-SOL MAX offers fast drying time, high density, wide color gamut, scratch resistance, low cost per square foot, and a wide range of media compatibility. In addition, ECO-SOL MAX is virtually odorless and does not require any special ventilation or environmental equipment. ECO-SOL MAX graphics are water, scratch and UV resistant up to 3 years outdoors.

ECO-SOL MAX also provides low running costs that both you and your customers will appreciate. With the proper profile, a low-density image averages an ink cost of $0.16 per sqft. Compare that to other more expensive ink types on the market today and it's clear why Roland eco-solvent technology is the top choice of wide-format professionals world-wide.
Automated Print Head Maintenance System
The VersaCAMM SP-i series features an automated maintenance system that ensures consistent image quality and saves valuable ink and time, resulting in lower running costs. During normal operation the printer can wipe and clean the print heads at regular intervals to prevent clogging from dust and other debris. If the unit is idle for a period of time, the printer can also perform an automated routine to maintain the print heads in top condition.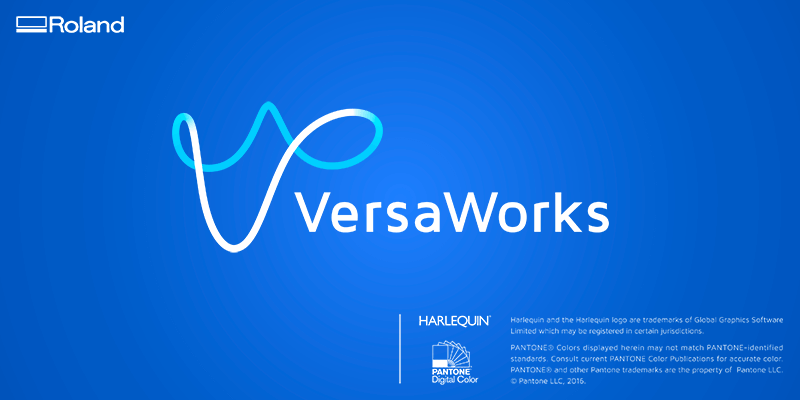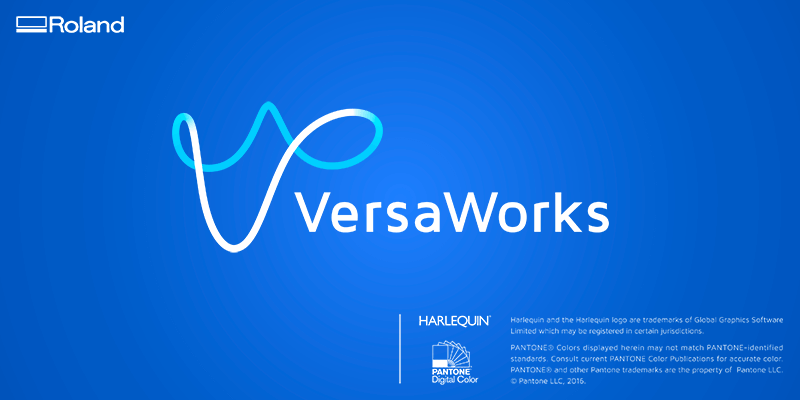 VersaWorks 6 to Power Up Your Printing Business
The new VersaWorks 6 RIP is designed to simplify operation while maximizing the power of your VG2 and other Roland DG devices.
A Harlequin RIP dual-core engine, support for PDF 2.0 and native 64-bit processing provides accurate rendering of PDFs with shadows and transparencies
Icon-based interface with drag-and-drop functionality to facilitate ease of use
Five print queues and the ability to save and store unlimited queue settings
Special Color Plate Generation— auto-generate White layers
Built-in Pantone® and Roland Color spot color libraries