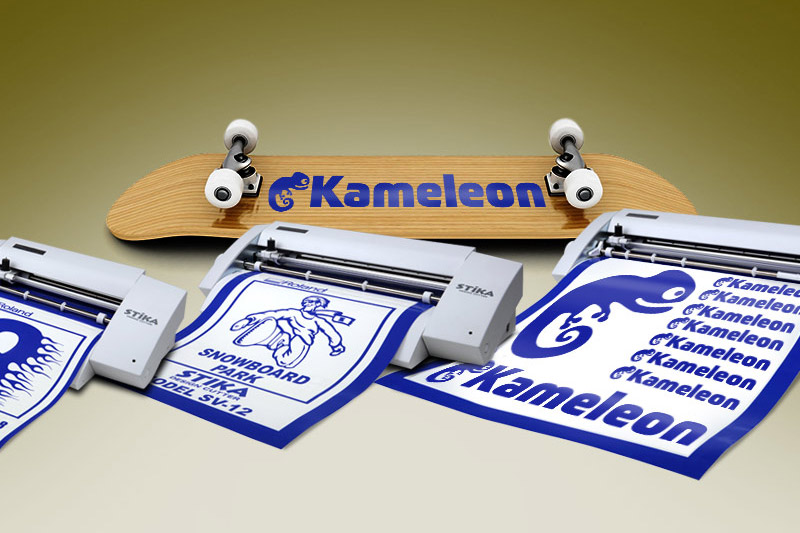 Small and Mighty
The ultimate portable vinyl cutters.
STIKA SV-15, SV-12, SV-8 Small Desktop Vinyl Cutters
The ultimate hobby and small decal machines for offices, schools, restaurants and stores, STIKA desktop cutters produce colorful POP displays, labels, iron-ons and more. Creating custom vinyl graphics has never been more affordable.

Small Roland, Big Features
For a compact product in its price-range and class, the STIKA desktop cutter has a variety of big features that make it stand out. Bundled with CutStudio software, STIKA machines also feature a simple USB connection for plug in and go simplicity and a sheet adjust lever for handling a wide range of media.
Available in 3 Sizes
STIKA SV-15
Accepts381mm media and cuts up to 337mm wide
STIKA SV-12
Accepts 304mm wide media and cuts up to 248mm wide
STIKA SV-8
Accepts 215mm wide media and cuts up to 157mm wide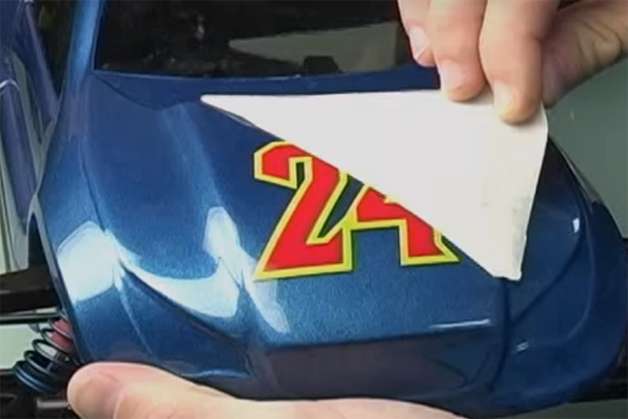 Easy and Fun to Use
Making professional-looking graphics is simple with the STIKA desktop cutter. Simply design your graphics with the bundled Roland CutStudio software, cut the graphics, peel away the excess vinyl, and apply. It's that easy. You can even contour cut pre-printed graphics using your desktop printer and the STIKA driver.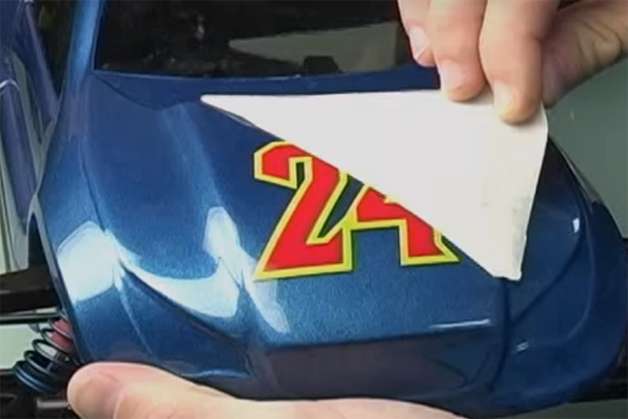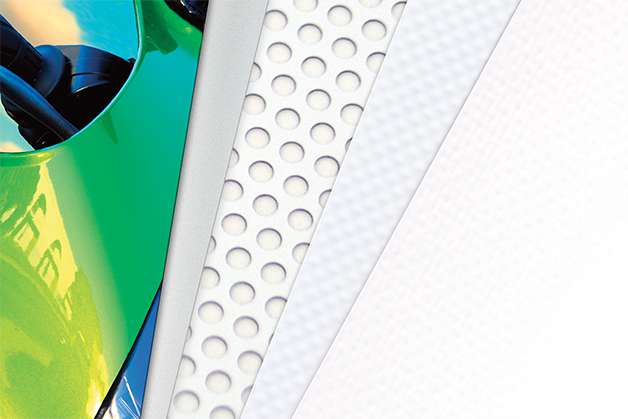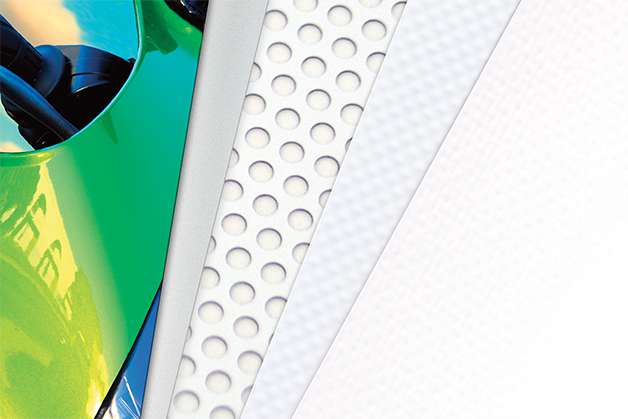 Use a Range of Masks and Materials
Vinyl
Twill
Paint mask
Heat transfer
Reflective vinyls
Etching material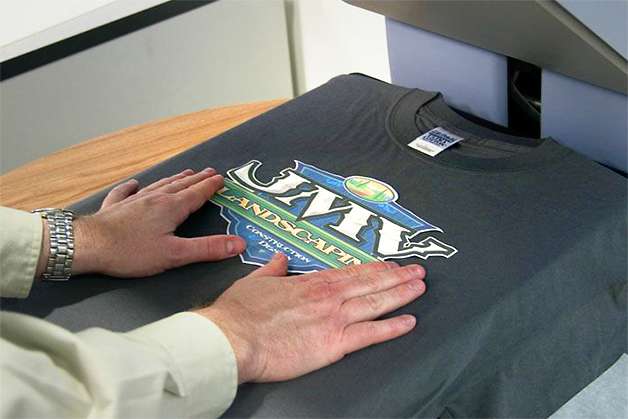 A Simple Print then Cut Solution
In addition to cutting vinyl and other materials, STIKA desktop cutters can be used as a simple and cost-effective solution for contour cutting printed graphics. Simply include print registration marks on pre-printed graphics which can then be loaded into the STIKA and accurately contour cut.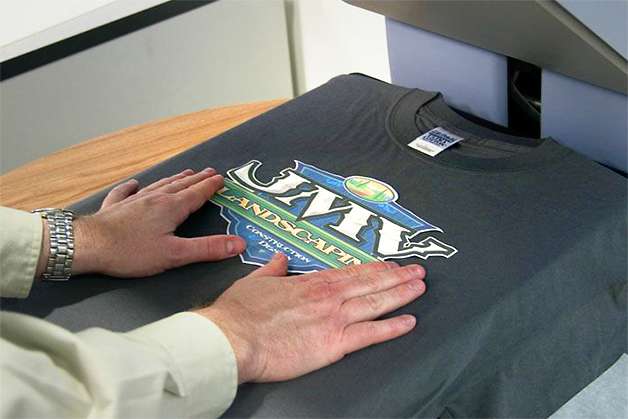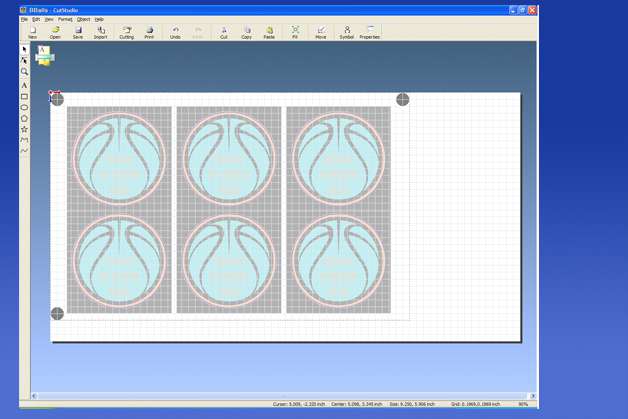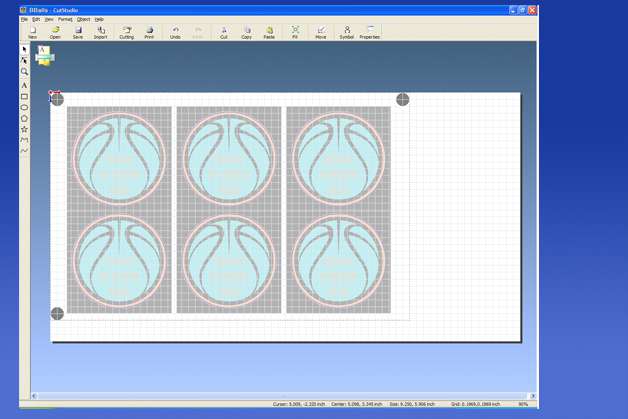 CutStudio Software Included
Every STIKA comes with Roland CutStudio. This powerful design software lets you reduce, re-position, rotate, tile and mirror images. It enlarges images as crisp as original size and cuts TrueType fonts without outlining. CutStudio supports BMP, JPG, STX, AI, and EPS file formats. Plugins for Adobe Illustrator (Mac and PC) and Corel Draw (PC) are also included.
Learn more about CutStudio
.