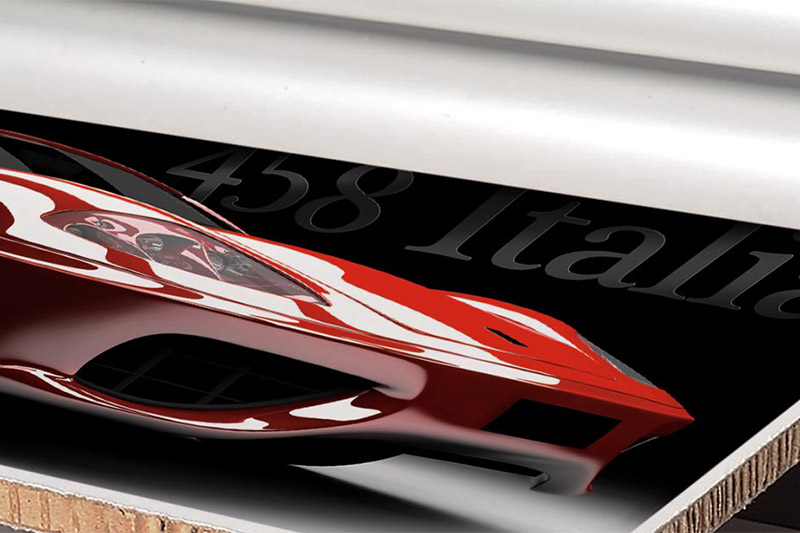 VersaUV LEJ Hybrid UV-LED Flatbed Printer Applications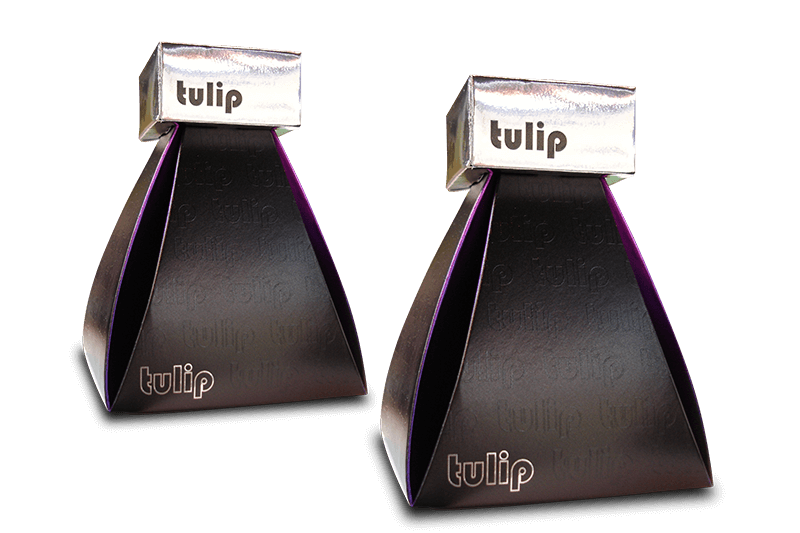 Realistic and Accurate Package Prototypes
With all of the options available today, creating accurate packaging proofs and prototypes has become more challenging than ever. Whether it's a box, bag, label or shrink film, the VersaUV series prints vibrant CMYK plus White plus Gloss.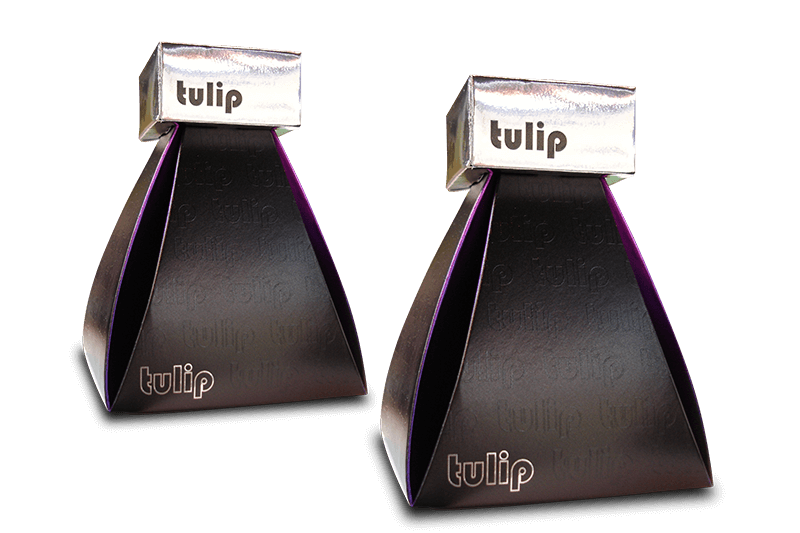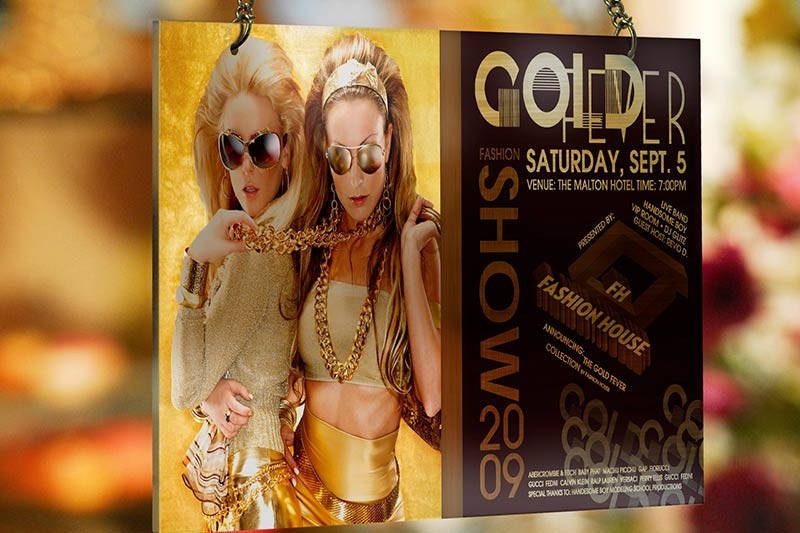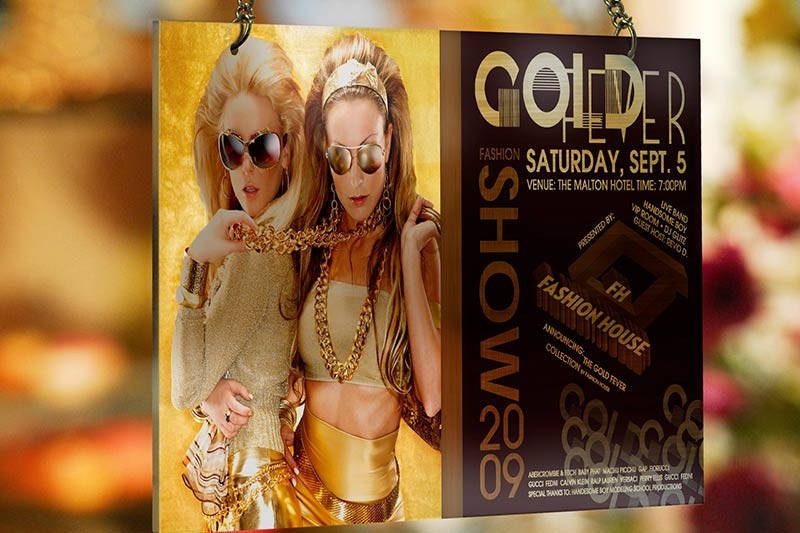 Ideal Pre-Press Device
The VersaUV is a very capable pre-press and proofing device that can save commercial printers the many costs associated with press downtime. The LEJ-640 allows printers to keep larger presses online for production. With the ability to print directly onto many offset, rotogravure and flexo stocks and the ability to simulate UV varnish and embossing, the LEJ-640 generates very realistic proofs at a fraction of the cost and time.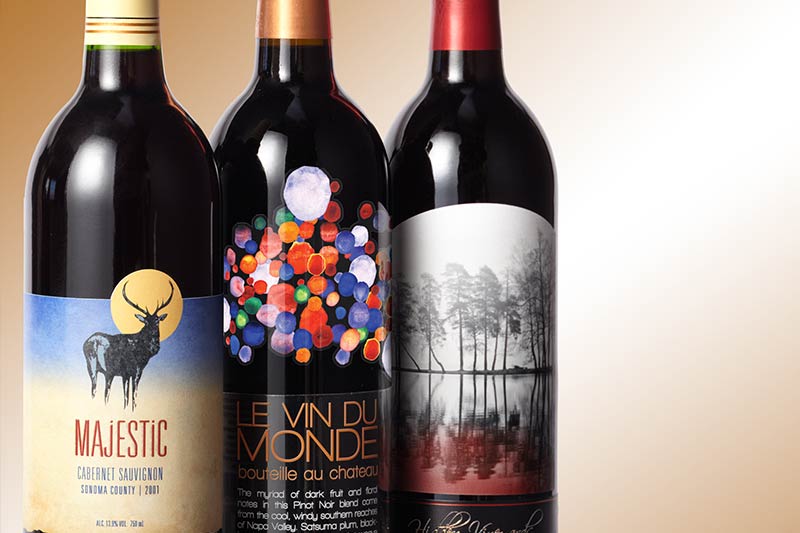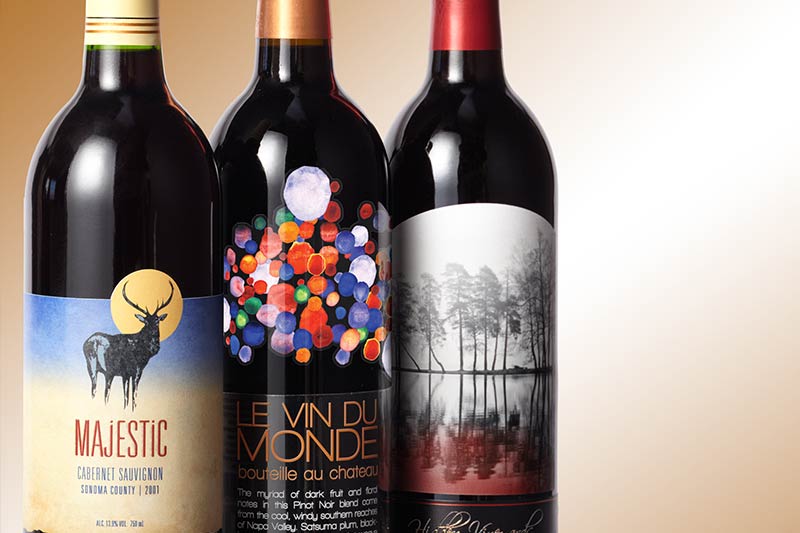 With VersaUV, you can eliminate outsourcing for short production runs as well. In small quantities, you can easily produce truly unique, customised graphics and wraps. Production is easy. With VersaUV, there are no plates or film to produce. Simply design on your personal computer, send your file to the printer, and VersaUV does the rest, printing your finished graphic quickly and easily.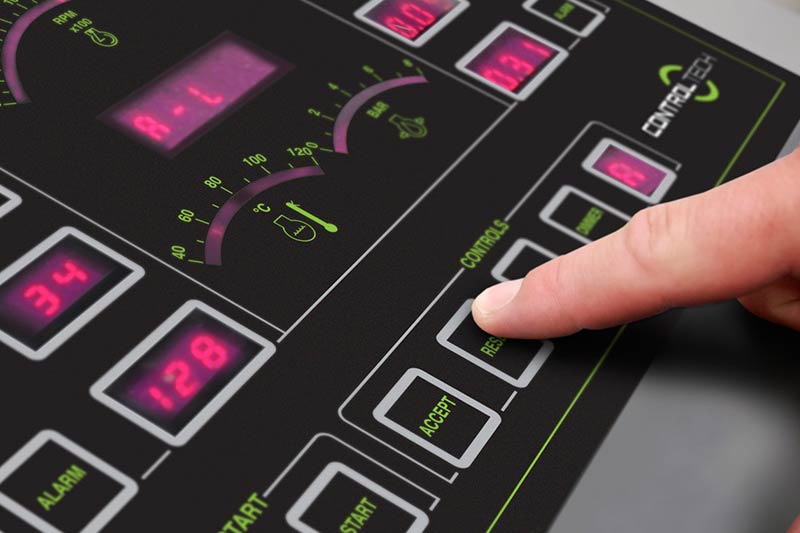 Membrane Panels
With the VersaUV, you can print a single membrane panel or several. The LEJ-640 accommodates reverse printing of CMYK, then prints White on polycarbonate stocks without the need to create screens for each colour.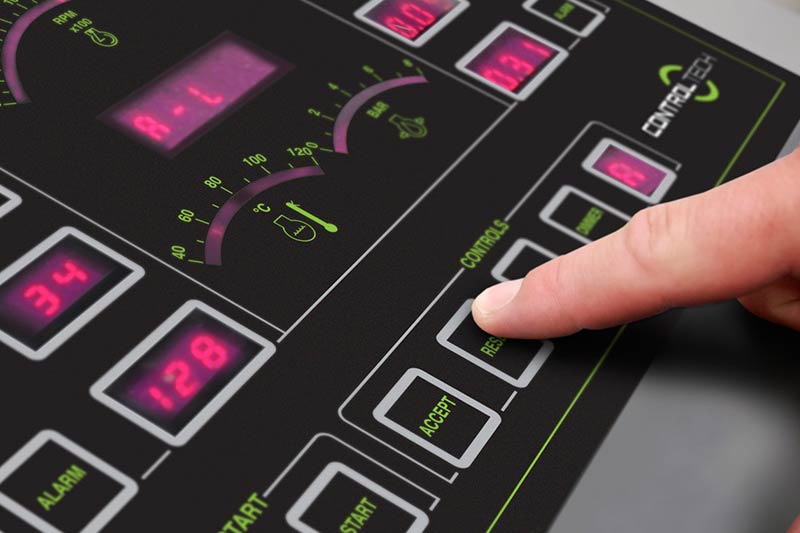 Custom Large Format Graphics
With its ability to print on a vast array of substrates including board stocks up to 1625mm wide and weighing up to 11 kg, the 1625mm LEJ-640 is perfect for large-format POP, window graphics, wall wraps, trade show displays and interior décor items.