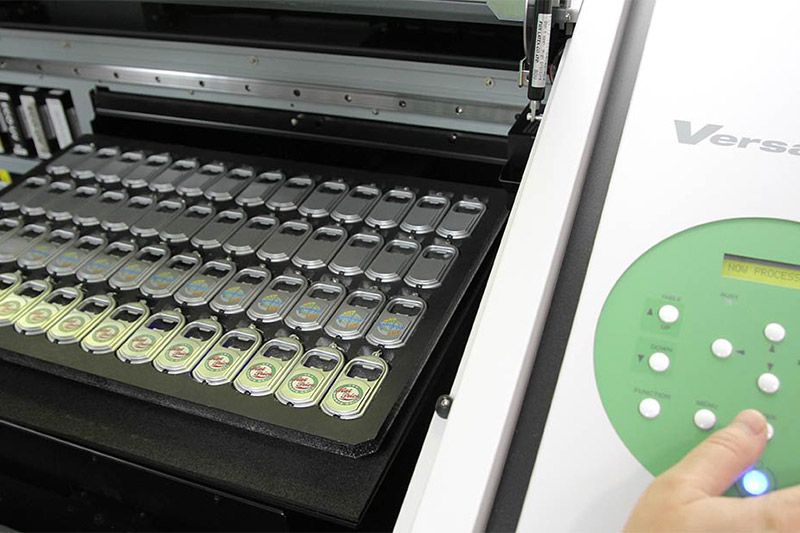 VersaUV LEF-200 UV Flatbed Printer Series Applications
Promotional Items
With its ability to print CMYK, white and gloss inks directly around the curves and contours of three-dimensional objects, the LEF is ideally suited for personalising pens, golf balls, key chains and other promotional items. Variable data printing allows you to individualise each item with names, photos and other custom design elements.
Electronic Devices
Its low-heat LED curing system makes the LEF ideal for printing on electronic devices, including tablets and mobile phones. High-opacity white ink produces bright, crisp white text and graphics, and can be printed as an undercoat as well to enhance full-colour graphics on both clear acrylics commonly used for smart phone covers and darker plastics as well. With the LEF-200, you also get the benefits of its non-magnetic height sensor bar, which enables direct printing on magnetic devices such as tablets.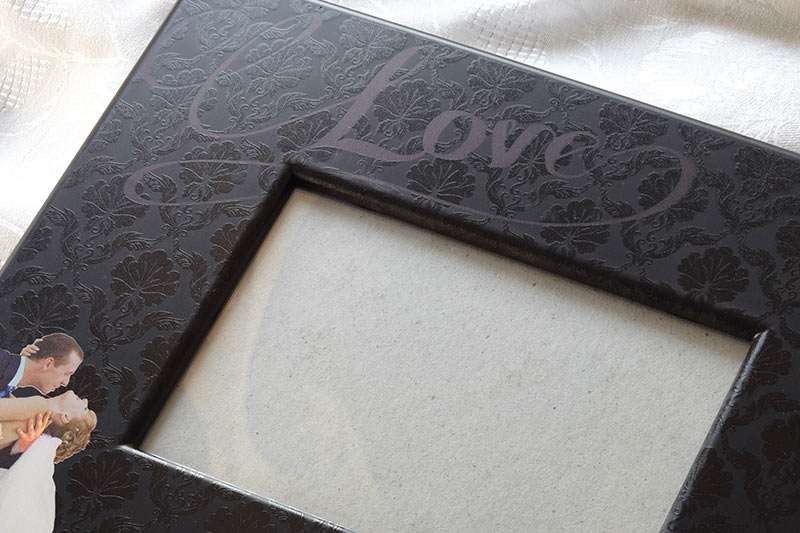 Giftware
With the LEF, you can print directly on gift items ranging from jewellery and accessories to photo frames, wedding favours, dishware and even fabric items such as leather wallets and purses. Add interesting patterns and textures to your designs with layers of gloss ink in matt and gloss finishes.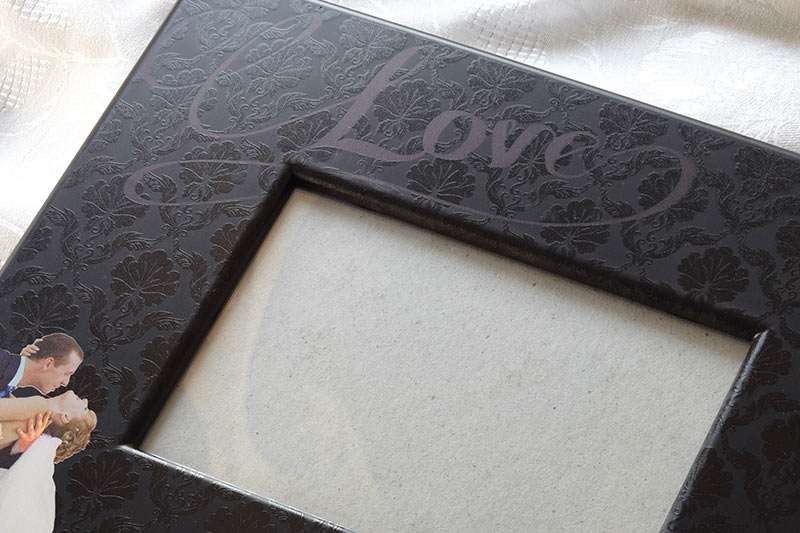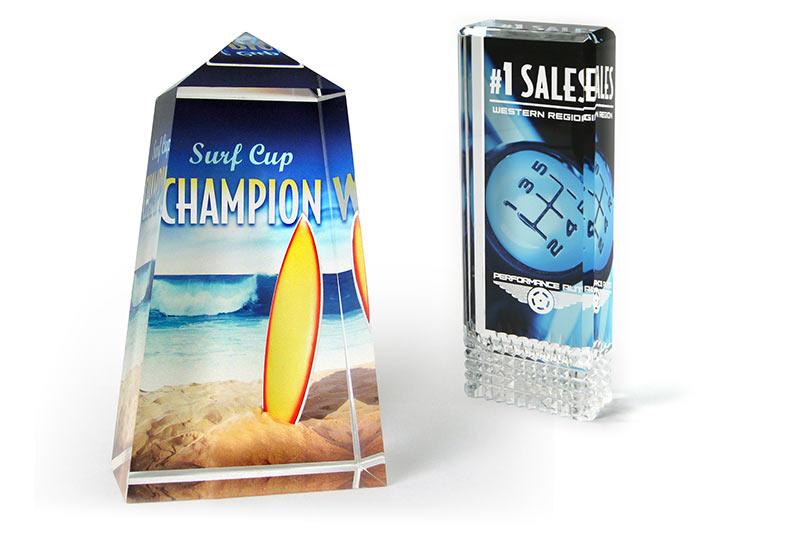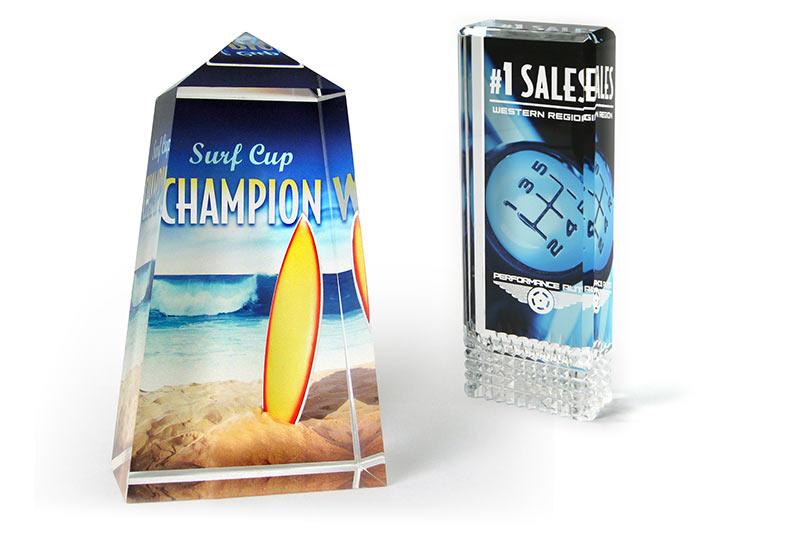 Awards
The LEF is the perfect addition to any awards business, allowing these shops to add full-colour graphics to engraved items for high-impact results. White ink allows you to print on clear acrylic awards as well as dark-coloured metal and wooden plaques. Gloss ink adds elegant embossing and varnishing effects for a premium presentation.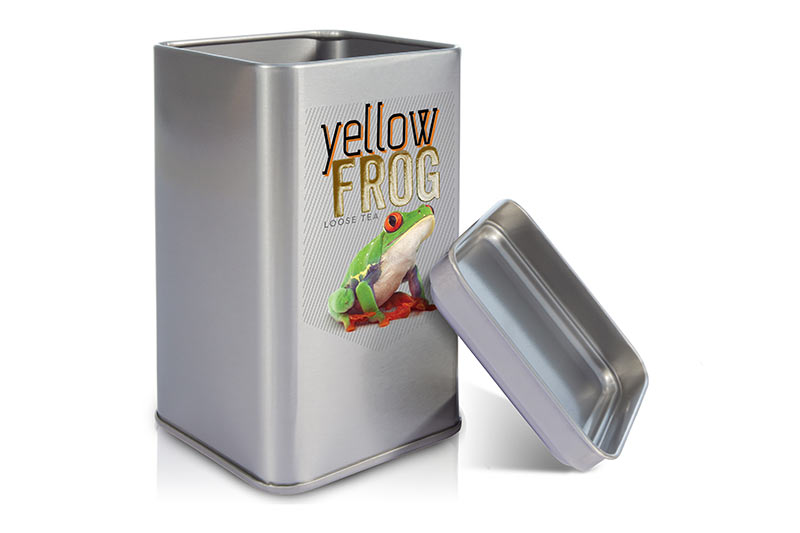 Consumer and Industrial Products
For product designers, entrepreneurs and marketing professionals, the LEF customises a wide variety of products, as well as prototypes, packaging and parts, from toys and sports gear to cosmetic cases and control panels. Variable data printing allows you to mark each product or part with individual serial and lot numbers.