Personalization Business from Your Desktop
With the VersaSTUDIO BT-12, you can perform direct-to-garment printing on cotton fabrics. Print full color photos or other graphics directly onto T-shirts, tote bags, interior décor, and more to produce high-value personalized goods and specialty items. The BT-12 desktop printer is perfect for small stores and temporary spaces, letting users jump-start their personalized printing business with a minimal initial investment.
Simple and Safe Operation
The BT-12 was designed to be powerful and easy to use at any experience level. Anyone can easily create original products of exceptional quality without special skills, training, or familiarity with printing. The optional cassette-type HB-12 finisher safely fixes the ink in the fabric while preventing exposure to high temperatures, so it can even be used in stores.
"cotodesign" lets you create designs easily from a tablet* for effective sales at stores and events.
* A computer is required for printing.
Compact Modular Design
The BT-12 is ideal for desktop use. The printer can also be stacked on top of the HB-12 finisher to provide a complete printing process in the smallest possible space. Create unique personalized products even at stores or events where space is limited.
W × D × H *: 419 × 760.3 × 513 mm (16.5 × 29.9 × 20.2 inches)
* Dimensions are of the BT-12 (in operating mode) on top of the HB-12.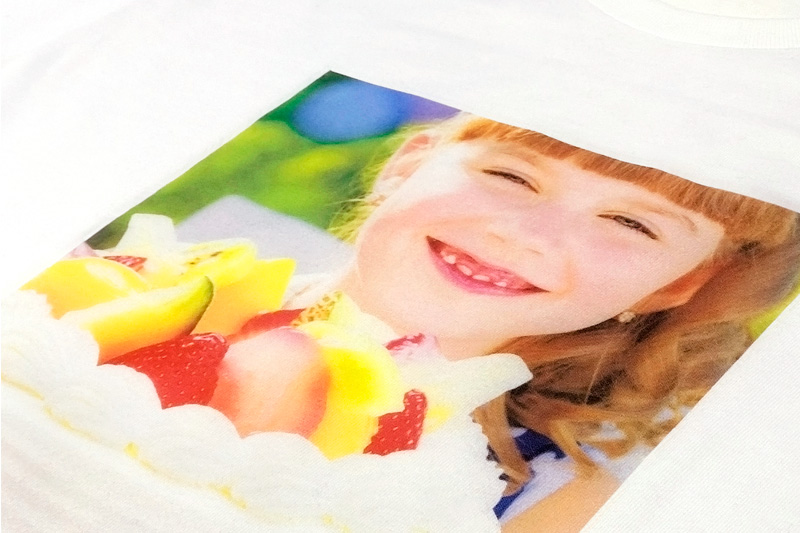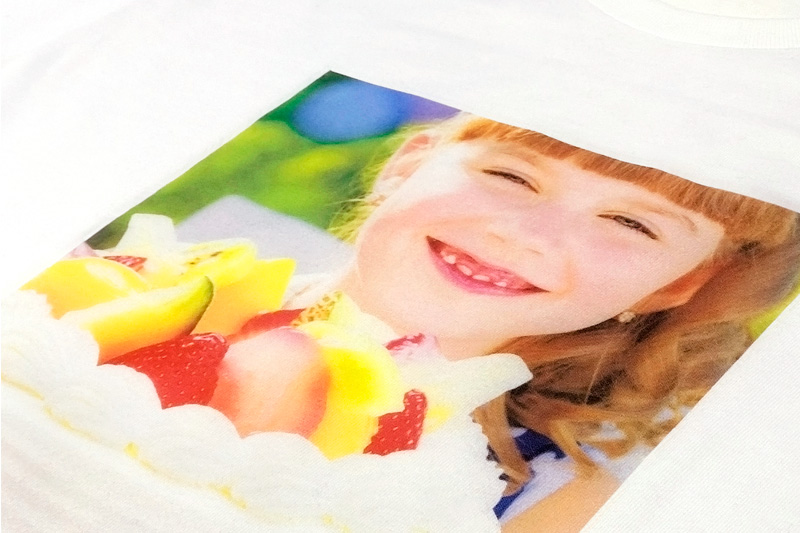 Clear Photo Reproduction
From T-shirts to tote bags, the BT-12 prints directly on white and other light-colored cotton fabrics*. And with a resolution of up to 1,200 dpi, even designs with photos print beautifully. With the BT-12, you can offer personalized products that are sure to attract customers.
* Fabric must have a cotton blend ratio of at least 50%.
Easy-to-Use Design Software
The BT-12 comes with Roland Design Software, which lets anyone create appealing designs. Simple operation screens make importing and editing images easy with no need for special knowledge or skills. Images can also be captured and imported from smartphones, allowing you to create original designs effortlessly.
cotodesign expands your imagination
Our optional cotodesign software supports production and sales of original products. This software works with the BT-12 as well as other Roland DG products, the VersaSTUDIO BN-20 printer/cutters, the VersaUV LEF UV-LED printers used to produce original items, and the Laser Decorator LD-80 which applies foil transfer decorations. This wide-ranging usability lets you add value to products and provide a smooth purchasing experience for customers, further developing your customer base and offering easy ways to expand your services.