TrueVIS VG2 Series Printer/Cutters Features
A New Generation of TrueVIS Eco-Solvent Ink
In addition to seven colors and white, new TR2 ink supports orange ink to increase color gamut. Orange color offers high visibility and can be used it to add impact while its warm and welcoming glow promotes positive emotions and encourages communication. Using orange effectively leads to richer color expression which resonates in the subconscious. For even richer expression, a new Multiprocess Color Function was developed to enable using orange ink as a process color.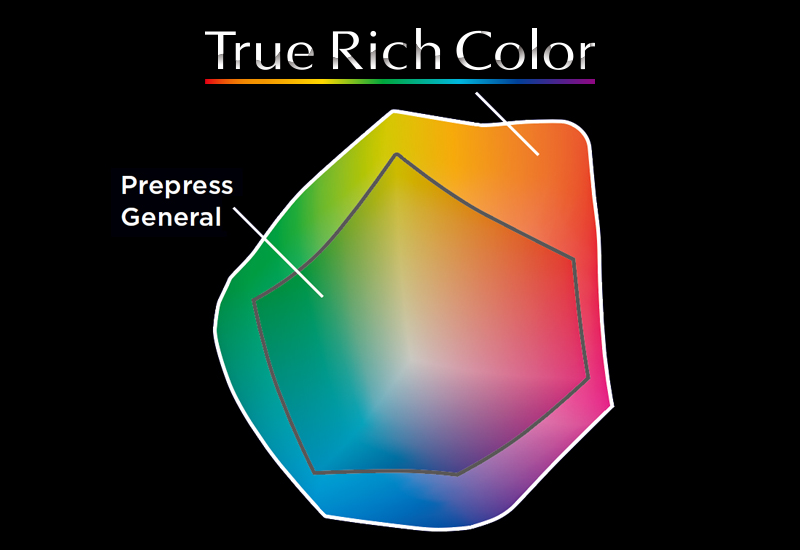 True Rich Color Invented Here
In order to take full advantage of the VG2's superior color reproduction capability and the wide color gamut provided by new TR2 ink, we developed a True Rich Color preset. Now vibrant color can be combined with neutral grays, smooth gradations and natural skin tones to create stunning graphics. This pioneering print quality is unequalled for durable graphics.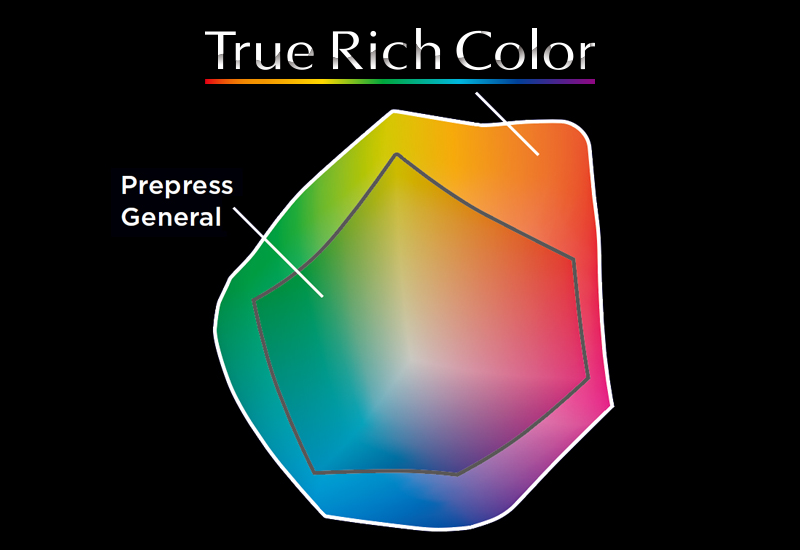 Unsurpassed Cutting Performance
The VG2 offers a host of technological advancements to improve both printing and cutting accuracy for reliable results during unattended operation. New middle pinch rollers raise automatically prior to starting the cutting process for unattended operation. New crop mark options for cutting laminated printed materials in combination with optimized side pinch roller pressure provide more stable cutting performance. A new media clamp allows sheet cutting without removal, and a newly added PerfCut mode lets you print, cut and die-cut in one seamless operation.
High Quality with Quick Turnaround
The VG2 builds upon the BLI award-winning quality and productivity of the previous generation VG.* Roland DG FlexFire printheads produce the precision ink firing that enables printing neutral grays, vivid colors, and smooth skin tones even at the highest speeds. The VG2's dimensional stability and color consistency produce extremely accurate results during multi-panel wallpaper printing. A new media take-up unit supports two modes for improved take-up accuracy from thin films to heavy canvas. A Nozzle Mask function allows you to continue printing even when a nozzle is clogged with ink.
*TrueVIS VG Series printer/cutters won the Pick Awards 2019 for Image Quality and Productivity from Buyers Lab.
Smarter, More Seamless Operation
To enhance user experience and streamline the entire printing operation, we fine-tuned the VG2's design, job sequences, software functions, operation panel and maintenance procedures. In addition to the built-in control panel, the Roland DG Mobile Panel lets you perform control panel functions, including test printing and cleaning, as well as checking the user manual from your smartphone or tablet using a Bluetooth connection.
It's Certified!
The TrueVIS VG2 with new TR2 ink is now approved for several certifications that promise excellent reliability and peace of mind.
The VG2 with new TR2 ink is certified for long-lasting results by 3M™ MCS™ Warranty, providing your customers with assurance of the quality and reliability of their graphics.
More information about 3M™ MCS™ Warranty
The VG2 with new TR2 ink is also certified by the ICS Performance Guarantee which provides protection for up to 4 years for outdoor durability and up to 7 years for indoor durability.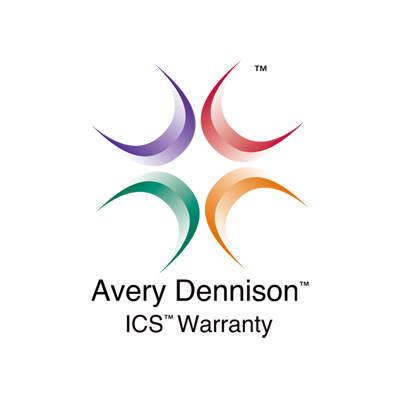 More information about Avery ICS Performance Guarantee
The VG2 with TR2 ink is certified GREENGUARD Gold for safe indoor graphic applications.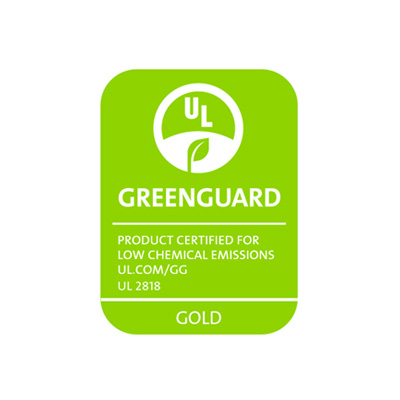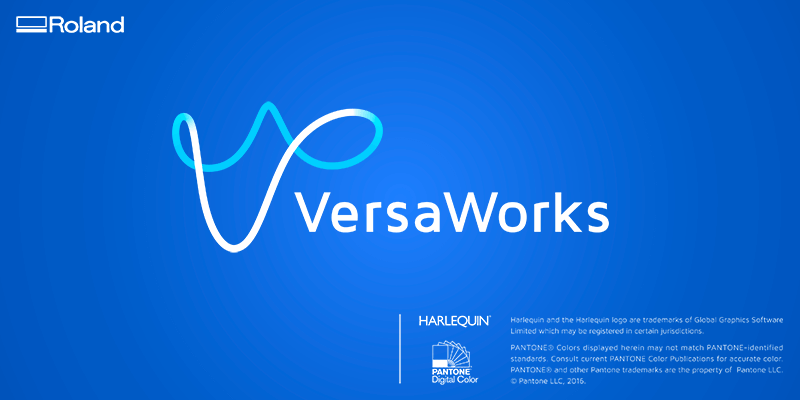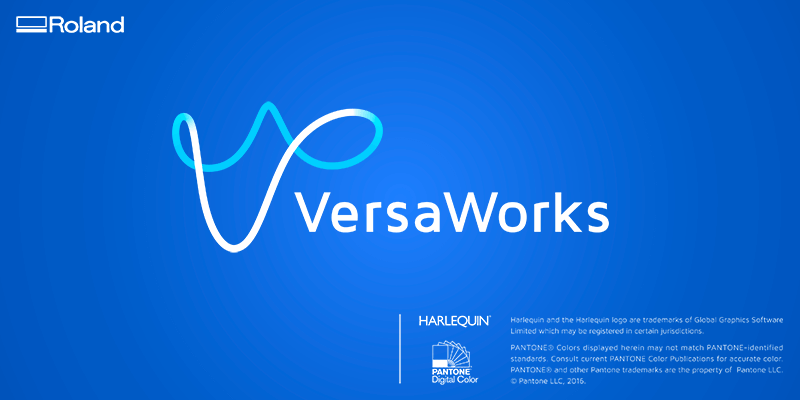 VersaWorks 6 to Power Up Your Printing Business
The new VersaWorks 6 RIP is designed to simplify operation while maximizing the power of your VG2 and other Roland DG devices.
A Harlequin RIP dual-core engine, support for PDF 2.0 and native 64-bit processing provides accurate rendering of PDFs with shadows and transparencies
Icon-based interface with drag-and-drop functionality to facilitate ease of use
Five print queues and the ability to save and store unlimited queue settings
Special Color Plate Generation— auto-generate White layers
Built-in Pantone® and Roland Color spot color libraries