TrueVIS SG Series Printer/Cutters Applications
With new TrueVIS SG series printer/cutters, you get a massive range of production capabilities at an incredibly attractive price. Kick-start your graphics business or expand production with one machine that does it all.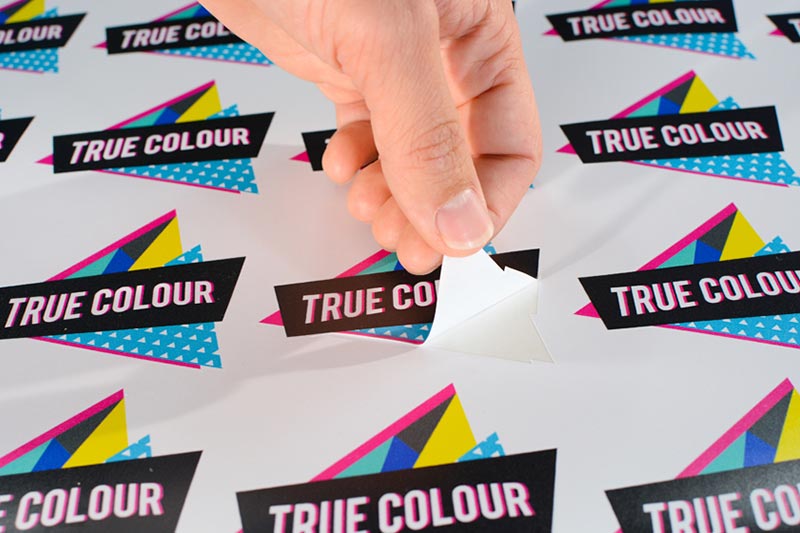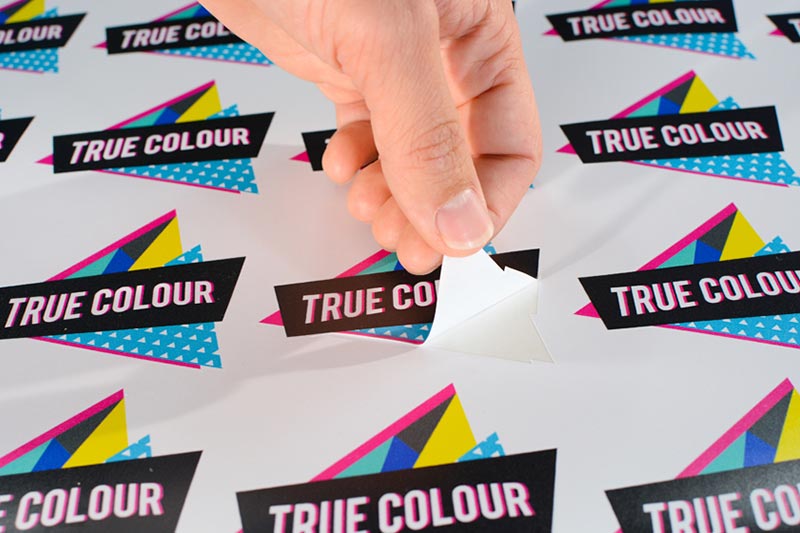 Die-Cut Labels and Stickers
TrueVIS SG printer/cutters create die-cut labels, decals and stickers in the most efficient way possible, saving you considerable time by allowing for a short, easy workflow for your print/cut job.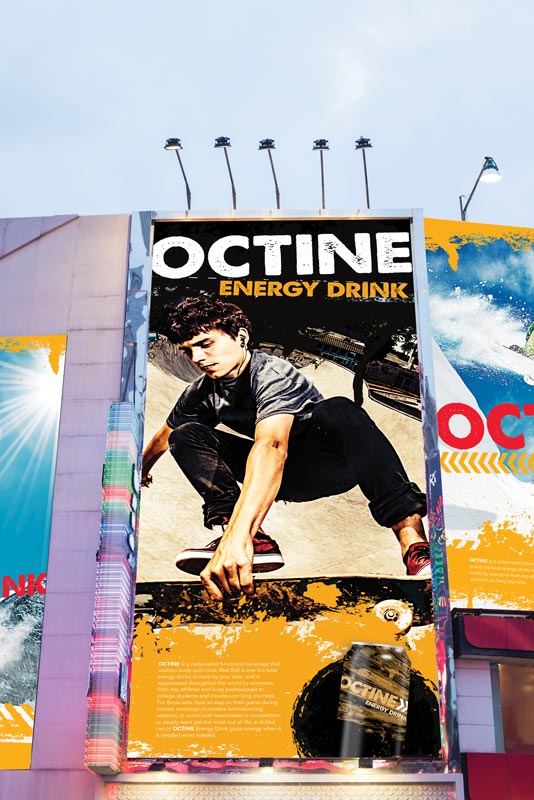 Banners
The innovative print head technology of the TrueVIS fires ink droplets with precision and efficiency to create brilliantly coloured banners. With vibrant, consistent solid colours, smooth gradations and fine details, your banner quality will give you an edge over the competition.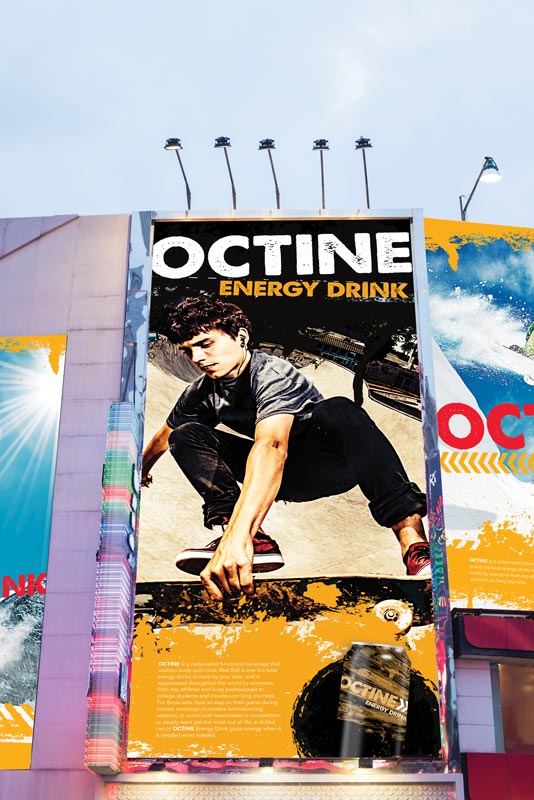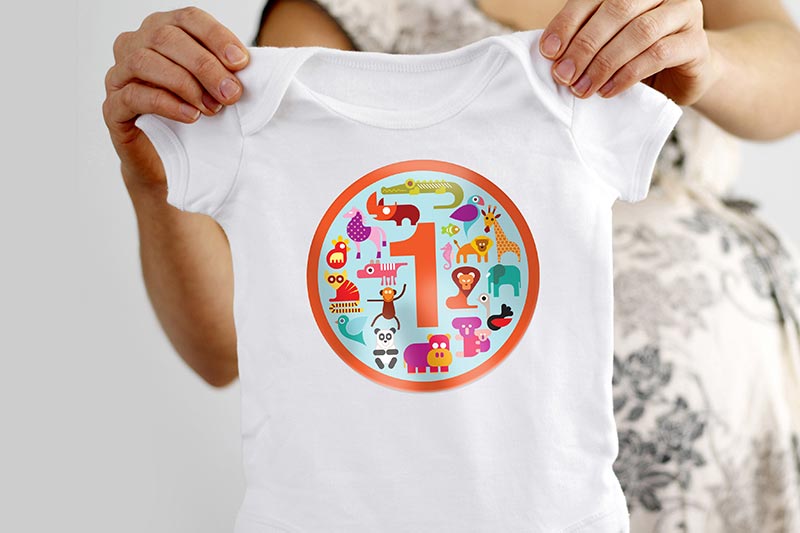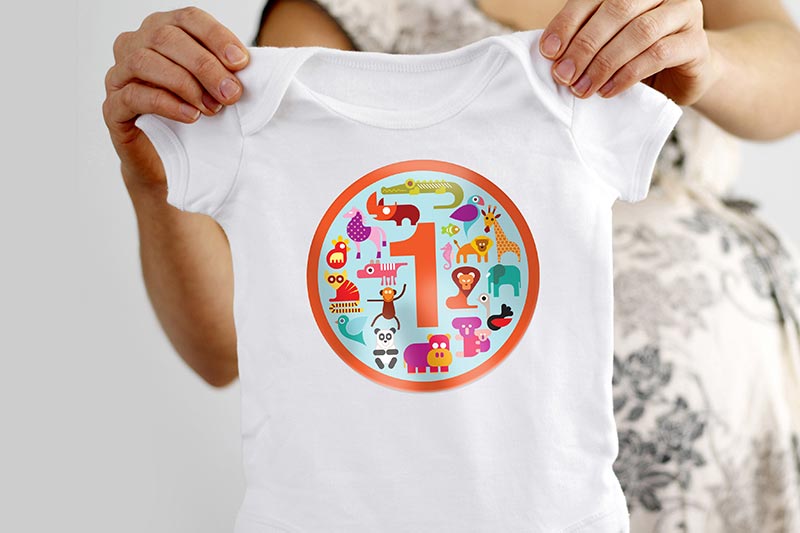 Personalised T-Shirts and Apparel
Take advantage of profit opportunities in apparel with SG printer/cutters by printing and contour cutting short-run, heat-transfer graphics for T-shirts, sweatshirts, bags, hats and more.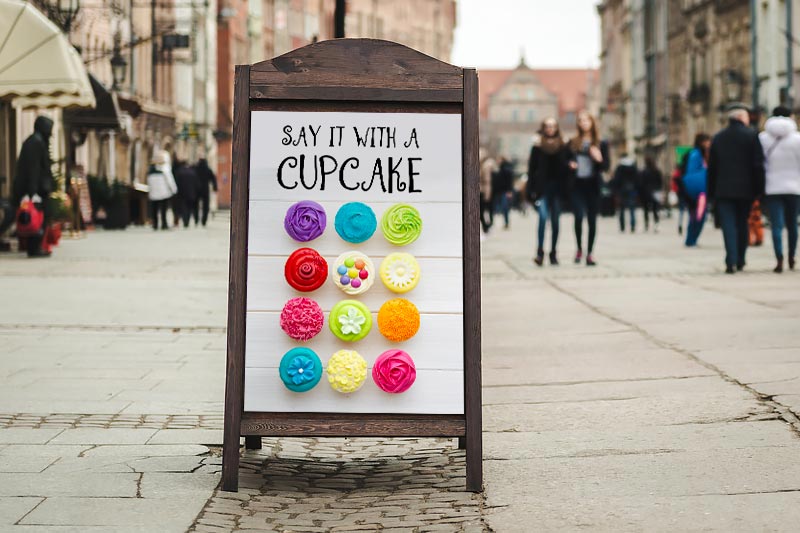 Signs
Produce signs on a wide range of coated and uncoated media with an SG printer/cutter and Roland DG's TrueVIS INK, durable up to three years outdoors without lamination. Distinguish your services with the high colour density, wide colour gamut and quick drying printing of the TrueVIS, for easy handling, finishing and delivery.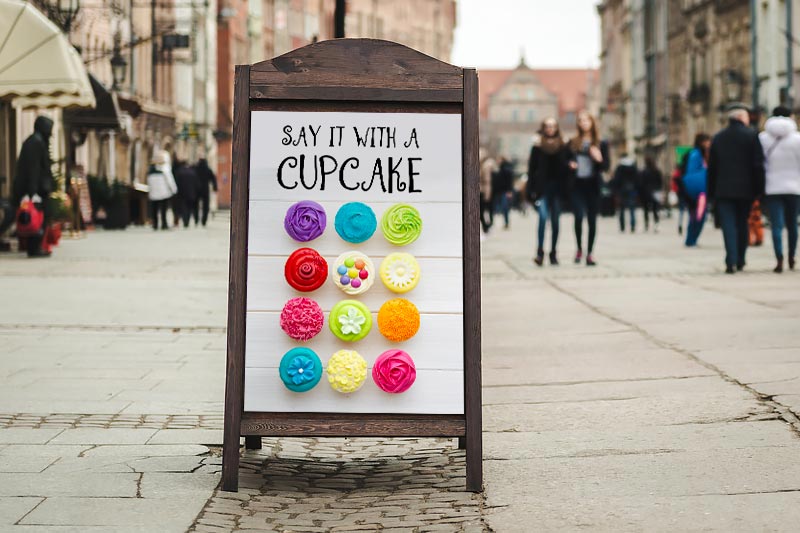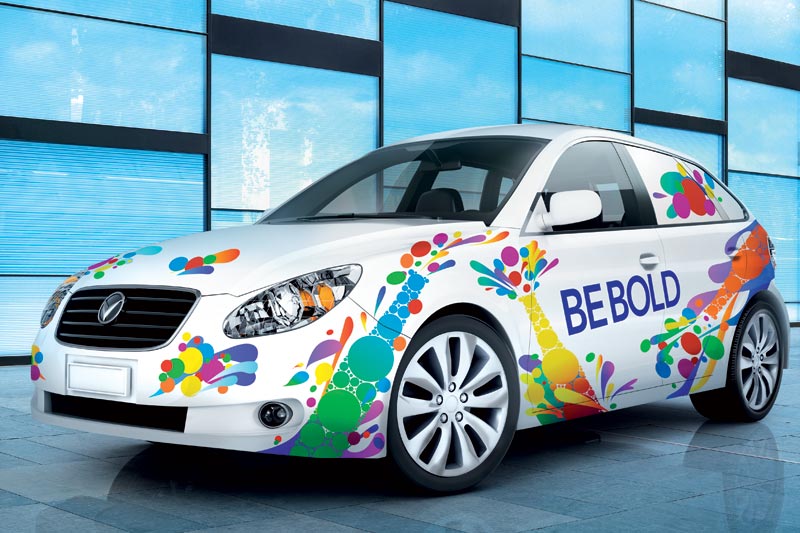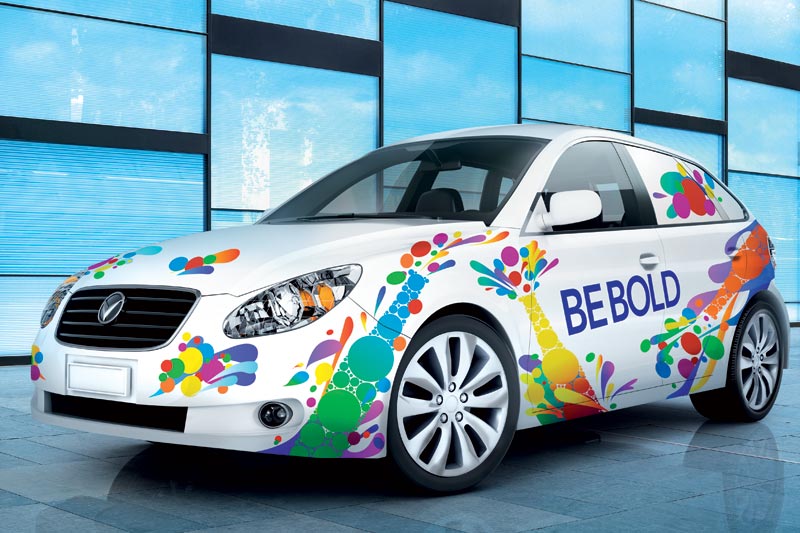 Vehicle Wraps
Integrated printing and contour cutting offers smooth production of full wraps and partial wraps. The TrueVIS SG also features an integrated heater system to dry prints quickly so you can quickly move on to lamination and finishing.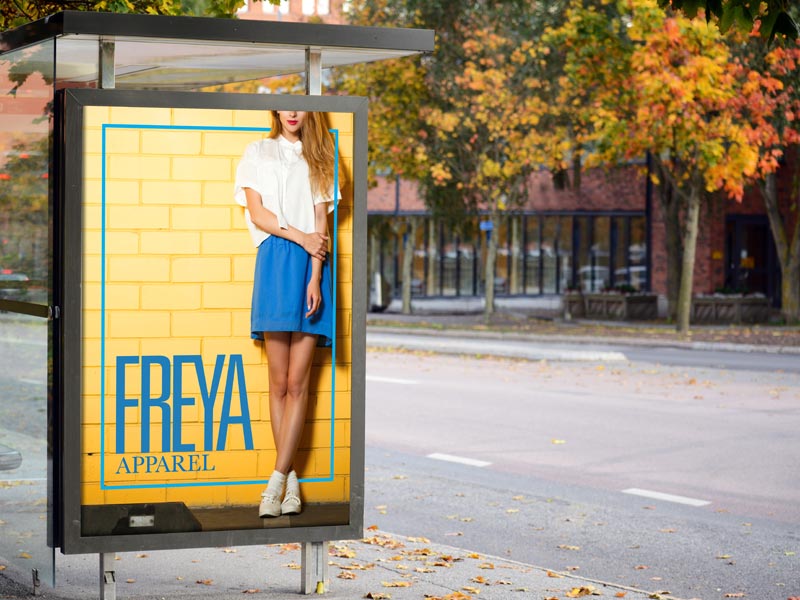 Posters and Backlit Displays
Whether you're printing many posters at once, or producing a limited run on specialty material, the SG is perfect for printing saturated colours and stunning images on a range of poster and backlit media.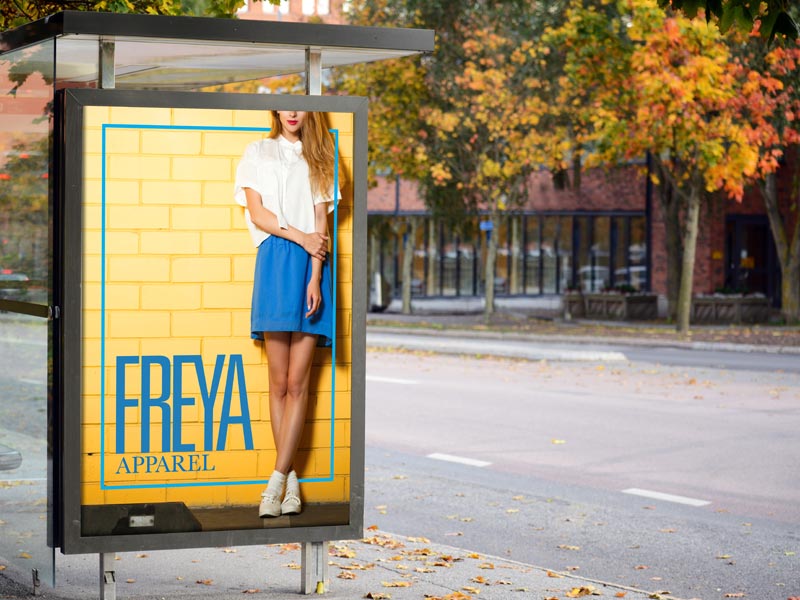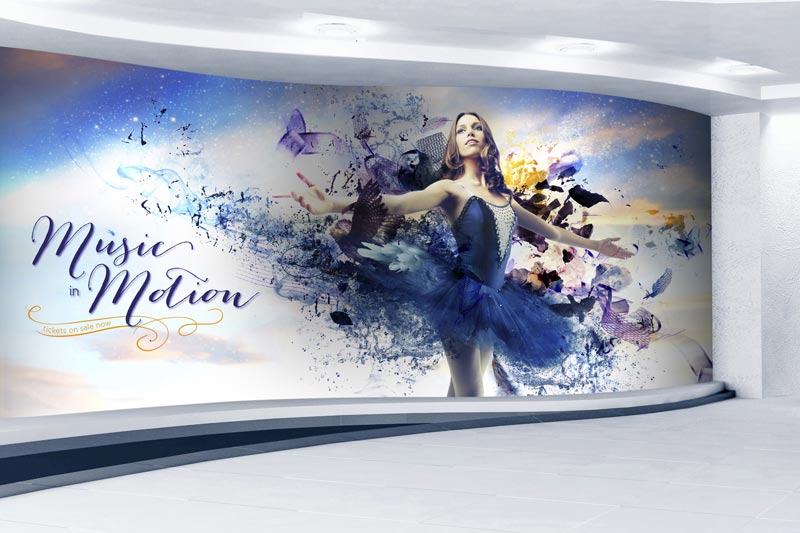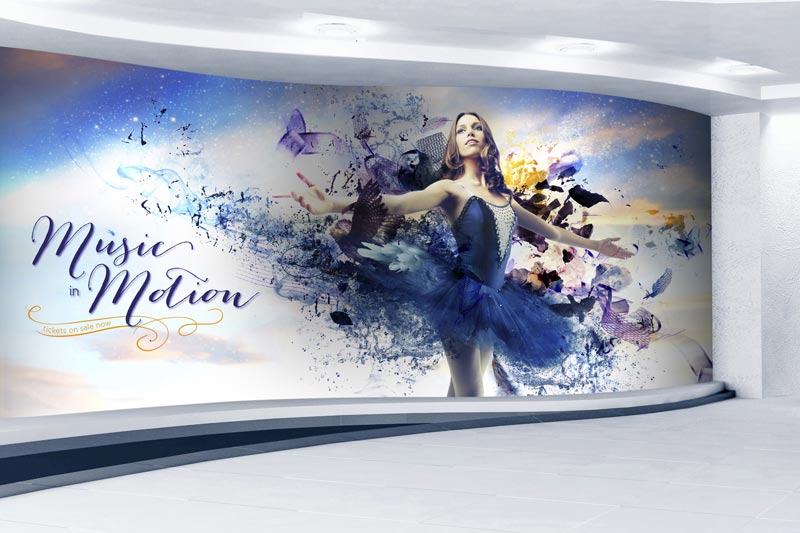 Wall Graphics and Murals
Enhance the walls and floors of offices and stores with TrueVIS SG printer/cutters, delivering powerful graphics in a choice of materials with the quality and durability these applications demand.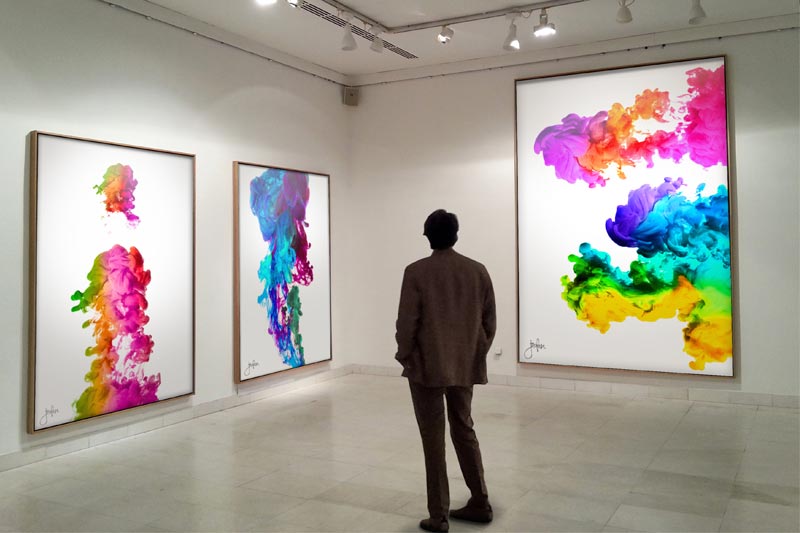 Fine Art and Photos
The TrueVIS SG utilises variable droplet technology in three different droplet sizes to provide exceptional detail on popular artistic substrates like canvas and gloss and matt paper.