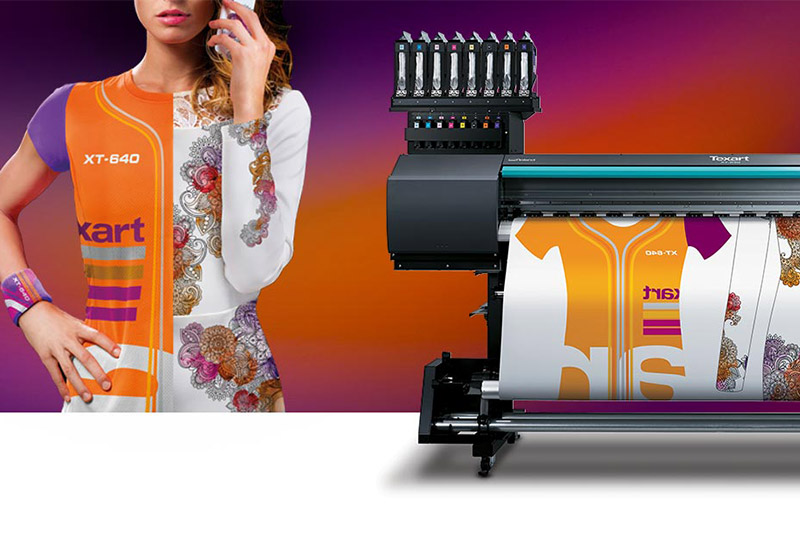 Texart XT-640 Dye-Sublimation Printer Applications
With staggered print heads and advanced features to support unattended printing, the XT-640 was built for high volume dye-sublimation production at high speeds. However, the XT-640 is more than just a device, it represents new markets and new opportunities in apparel, décor and product customization.
Made for Sportswear
Dye-sublimation transfer printing was created for creating polyester sportswear fabrics and apparel. The XT-640 is the ideal device to create brilliantly vibrant graphics for team uniforms, amateur sportswear and professional sportswear
Branded and Personalized Fashion and Apparel
From clothing and pattern design, to company branding t-shirts and apparel, the XT-640 gives you a wide variety of fabric and customization options. It's the ideal machine for high-volume production of corporate clothing or high-end fashion products.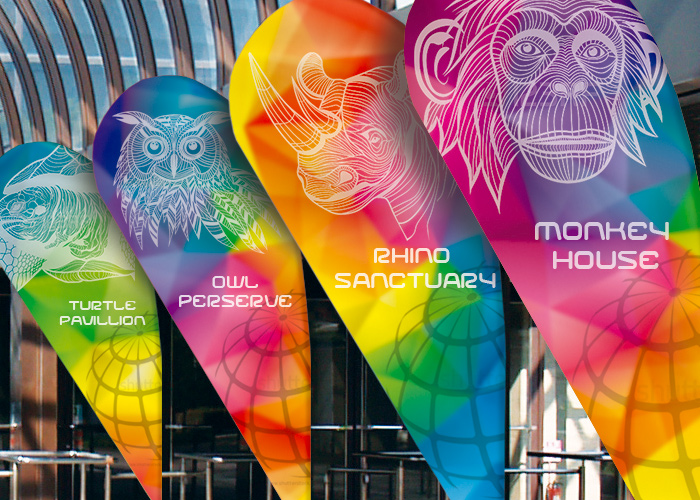 Eye-Catching Soft Signage
Create stunning banners, flags, backdrops, points-of-purchase and more at high speeds. Utilize the XT-640's additional ink options for producing photographic quality images with subtle skin tones and extremely vivid colors.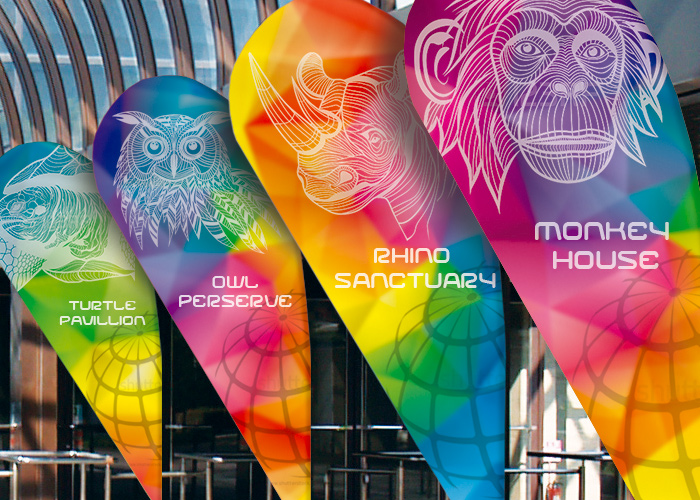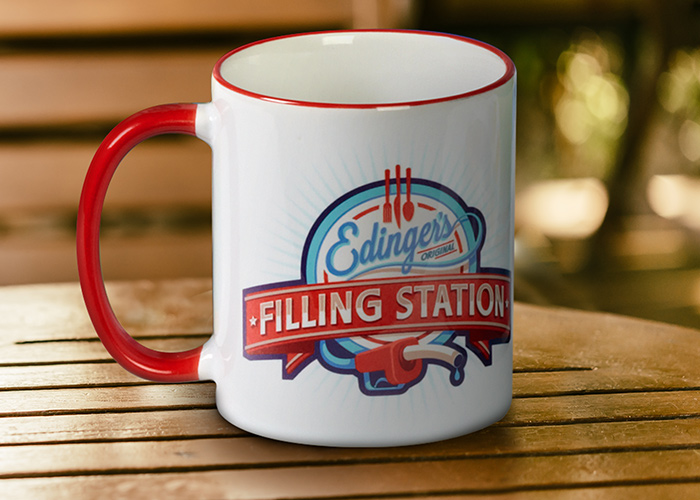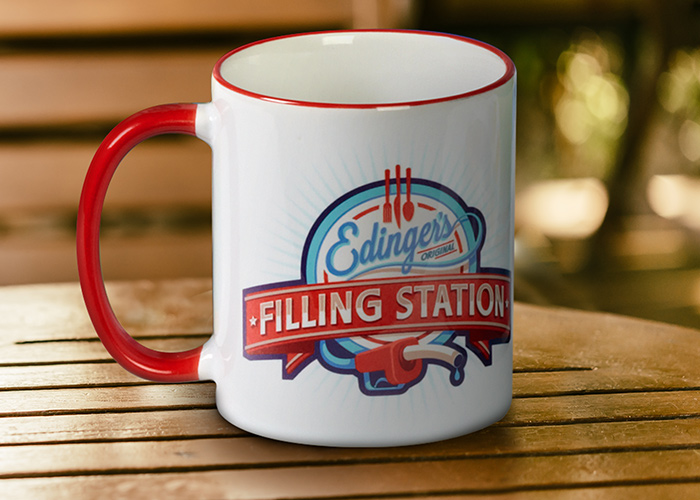 Merchandise
Use the XT-640 for customizing promotional gifts, gadgets, sport equipment and merchandise. From smart phone cases to custom decorated tiles, the XT-640 is an incredibly reliable and unstoppable dye-sublimation transfer printing machine that can help you kick-start your customization empire.

Custom Fabric for Interior Decorating
Put logos, brands, patterns and designs on a wide variety of fabrics for home furnishing, home décor and wall coverings. With the XT-640, you can create high-volumes of décor items in the fastest time possible.