Texart RT-640M. An impressive range of applications
The RT-640M multifunction printer produces a wide range of applications, from soft signage to outdoor communication, apparel, décor and product customization.
Soft Signage
Create stunning banners, flags, backdrops, POP/POS, trade-show graphics, sports and event displays, backlit boxes, parasols and outdoor advertising signage. For photographic imagery, utilize the RT-640M's additional ink options to achieve subtle skin tones and vivid colors.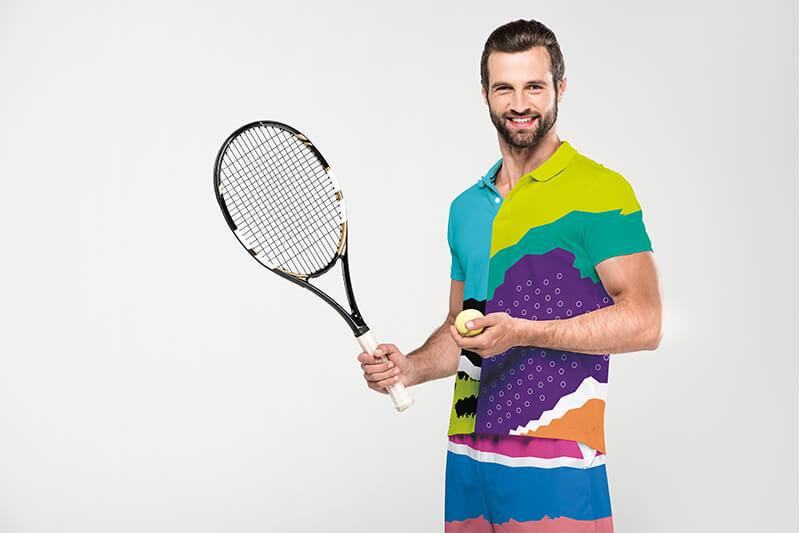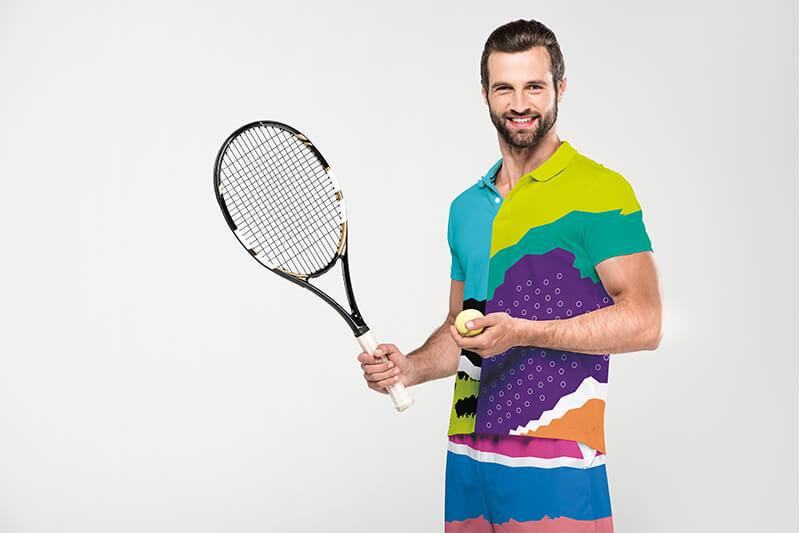 Sportswear
Easily print team shirts, sports tops, custom headwear and more.
The RT-640M is the perfect device to create customized polyester fabrics with brilliantly eye-popping graphics for professional sportswear, activewear, team uniforms and amateur sportswear - expanding your client offering with high-quality apparel transfers.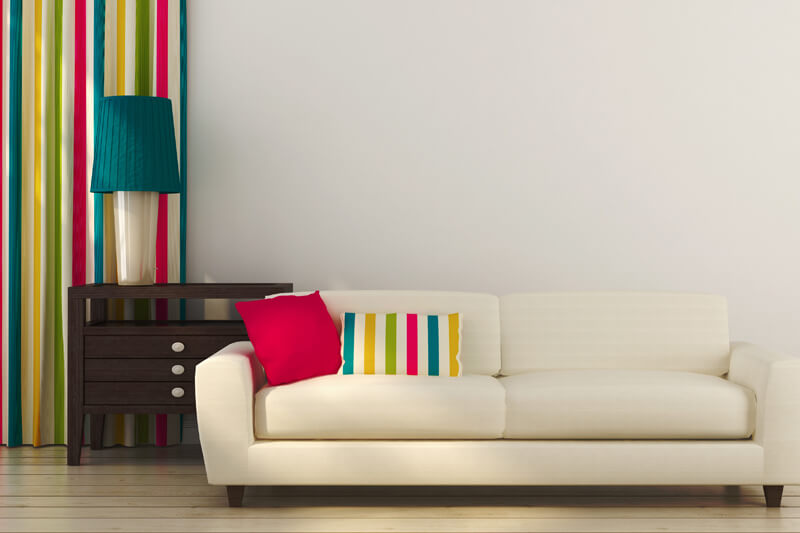 Interior Décor
Add customized graphics, patterns and designs onto a wide variety of fabrics for home furnishing, home décor and wall coverings. Plus, you can move beyond fabric, and use the RT-640M to personalize a wide range of décor items, such as vases, picture frames, lamp bases and even sublimate onto floor tiles. Whatever mood or theme you want to achieve, the RT-640M can help create your customer's desired work or home environment.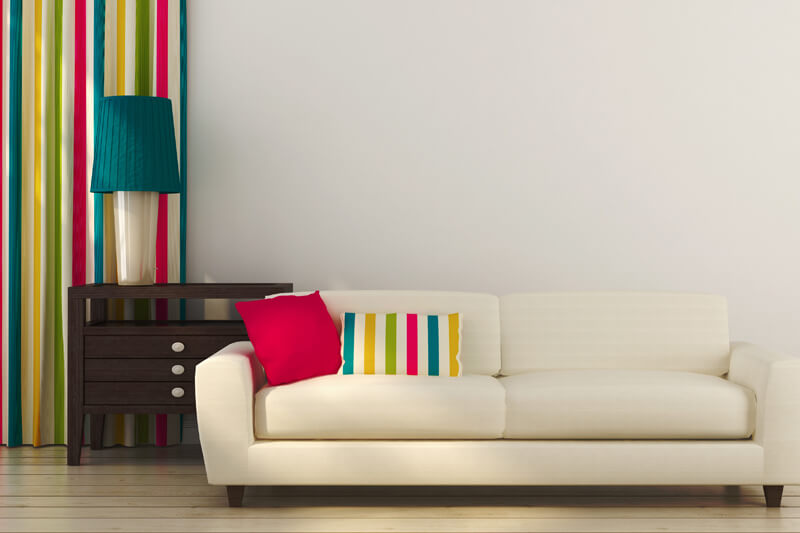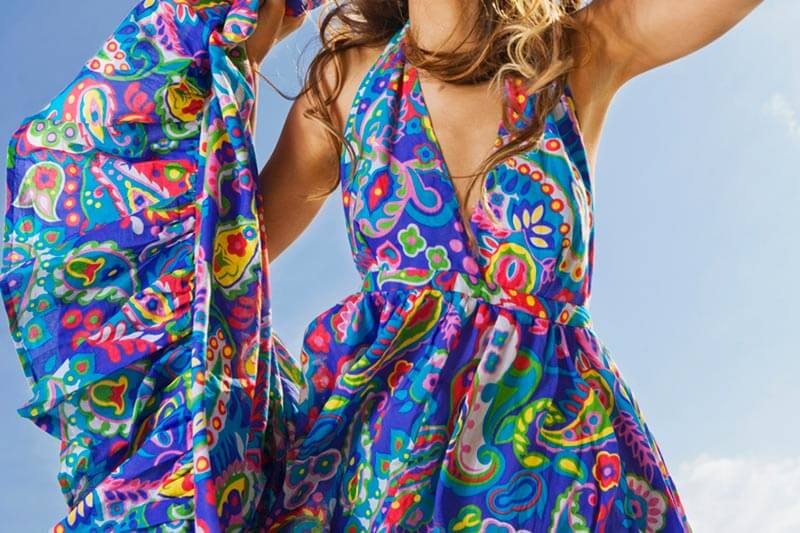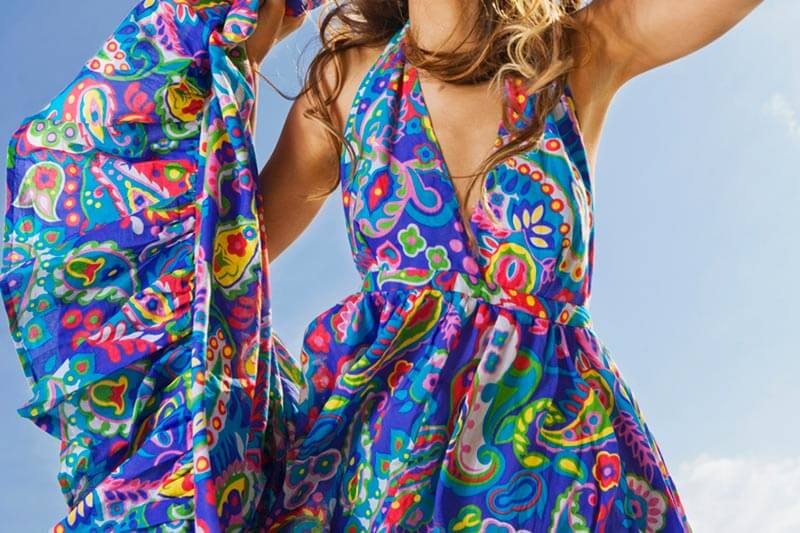 Fashion
From clothing and pattern design, to company branded t-shirts and apparel, the RT-640M offers a wide variety of fabric and customization options. Producing an outstanding level of print detail, the RT-640M can deliver virtually unlimited color and design pattern options. That's why the RT-640M is the perfect solution for producing high-end fashion products, samples or corporate apparel.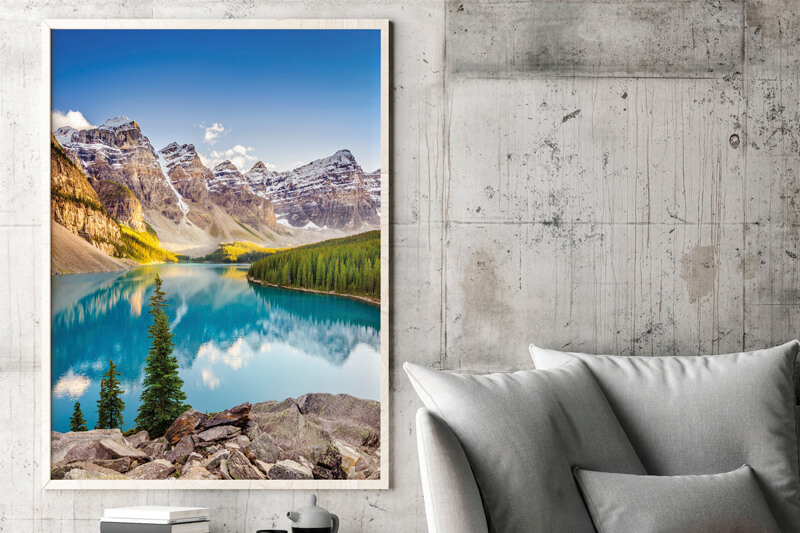 Rigid boards and plates
Rigid boards, plates and surfaces represent a large and growing market for sublimation and the RT-640M can image onto coated surfaces such as snowboards and skateboards, custom tiles, decorative panels, Chromaluxe® photo panels or promotional products— with incredible richness of detail and color depth.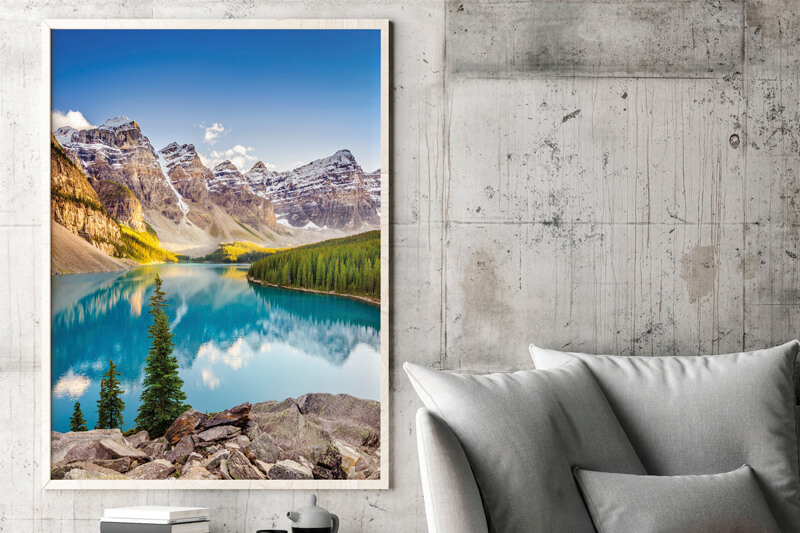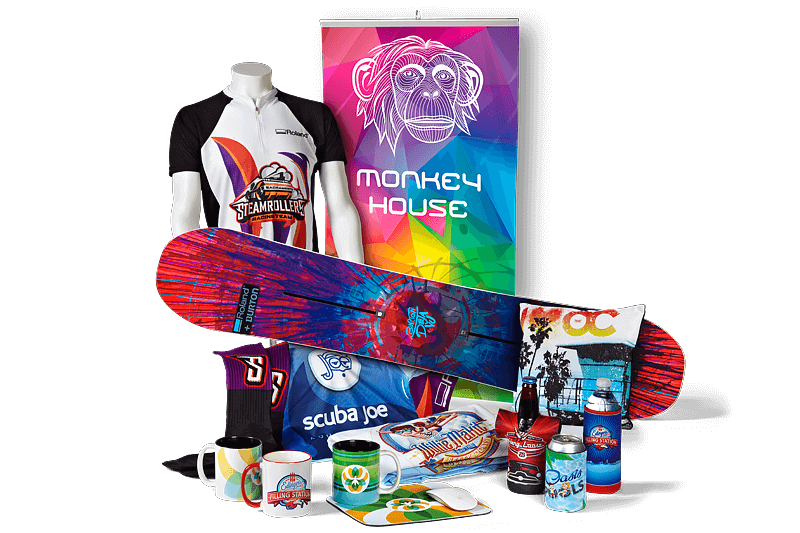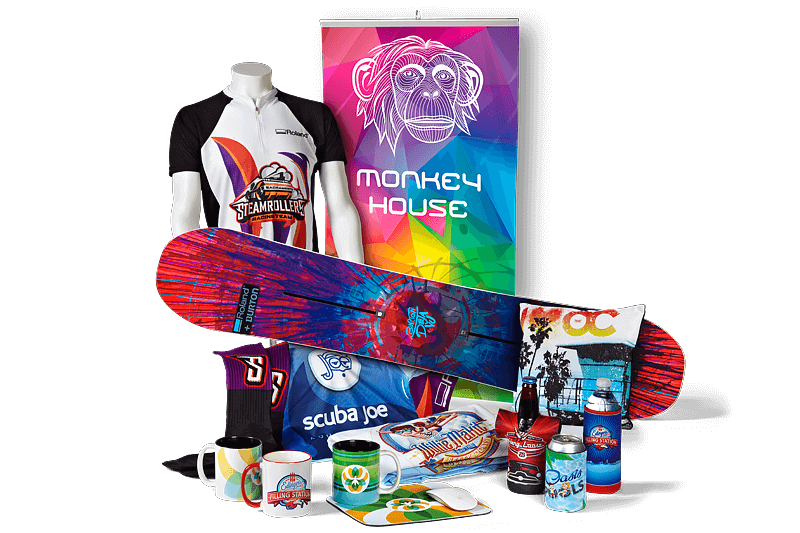 Promotional objects
The RT-640M will customize a wide range of promotional gifts, smartphone cases, mugs, gadgets, mats, keyrings, name plates, sports equipment and merchandise. Truly an incredible machine, the RT-640M will help you expand your customization offer to your customers.
3D objects
By pairing the RT-640M with a 3D vacuum oven, you can personalize a range of curved objects, including fashion, industrial and promotional items, such as decorative plates, zips for clothing, bottles, drinking glasses, gardening tools, buttons and spectacle frames.