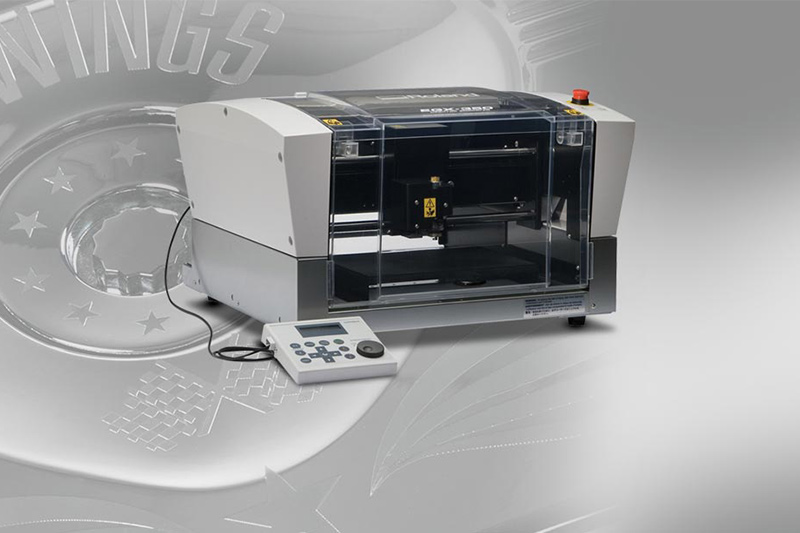 EGX-350 Automatic Engraving Machines Features
Compact Engraving, Big Results
The EGX-350 Automatic Engraving Machine is a desktop engraving machine that performs like a production class engraver, engraving braille signage and day-to-day jobs with ease, as well as providing unique personalisation opportunities such as rhinestone apparel decoration. Here are just a few of the many revenue possibilities with the EGX-350:
Key tags and nameplates
Wooden relief signs
Smart device covers
Decorated apparel
Personalised metals
Trophies and plaques
Jewellery
Serial number plates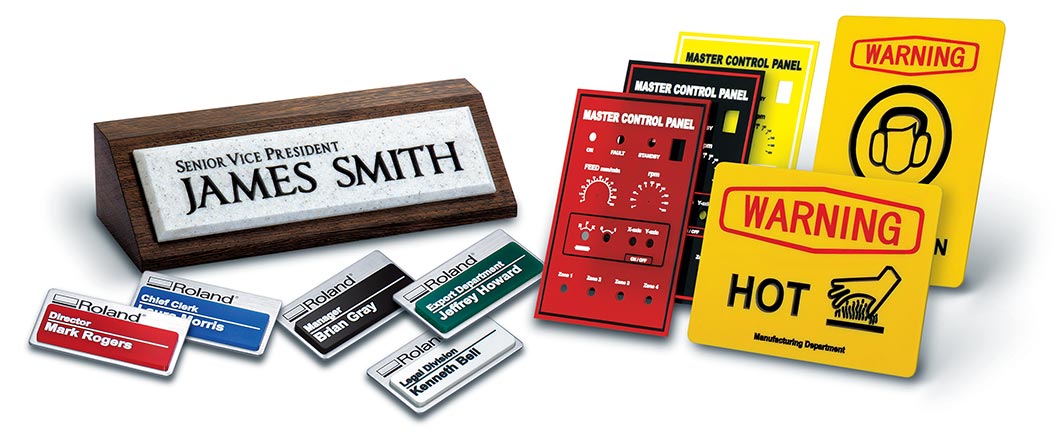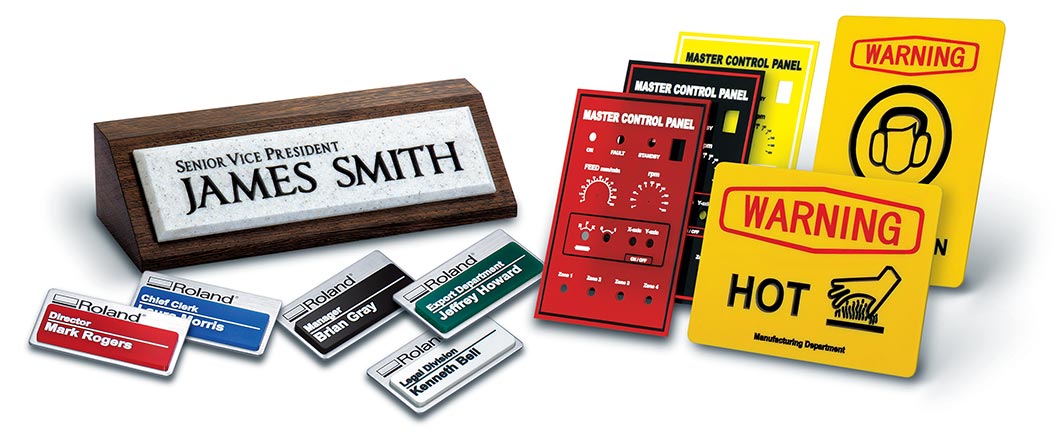 The EGX-350 is built for variety, engraving on plastic, acrylic, aluminium, stainless steel (utilising diamond drag tool), brass, artificial marble and wood. Unlike laser engravers, the EGX-350 preserves the original colours and textures of materials to provide a beautifully finished look.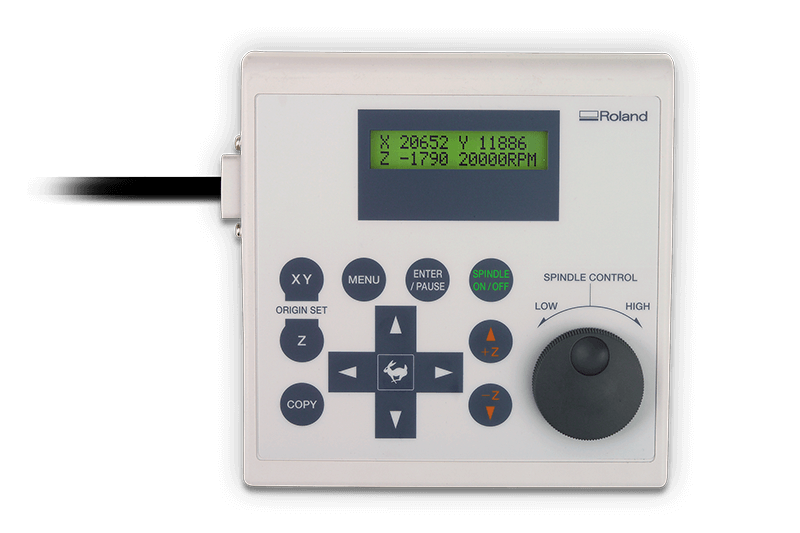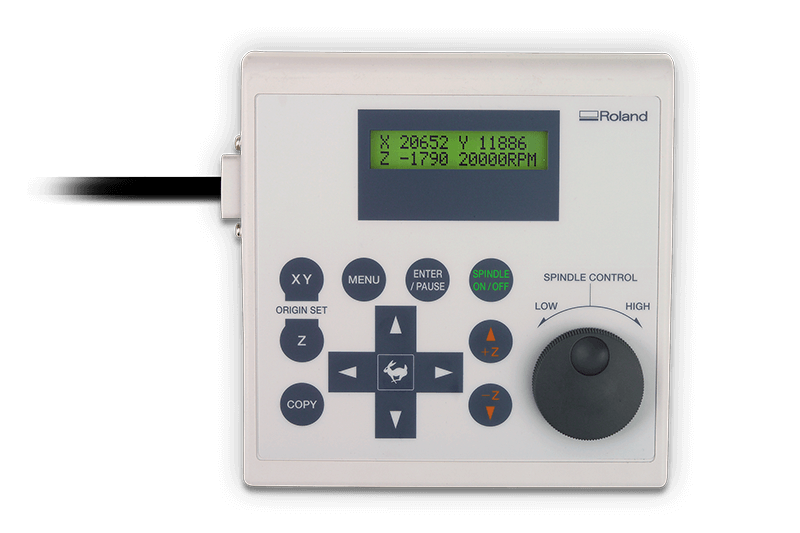 Hassle-Free Operation
The EGX-350 features automatic surface detection that simplifies setup by determining the Z-axis starting point. This saves you an incredible amount of time and configuration hassles typically associated with engraving devices. The EGX-350 also features a hand-held control panel with a large LCD screen to let you quickly select engraving options such as spindle speed, without using a computer. Even clean-up is trouble-free with a one-touch vacuum adapter.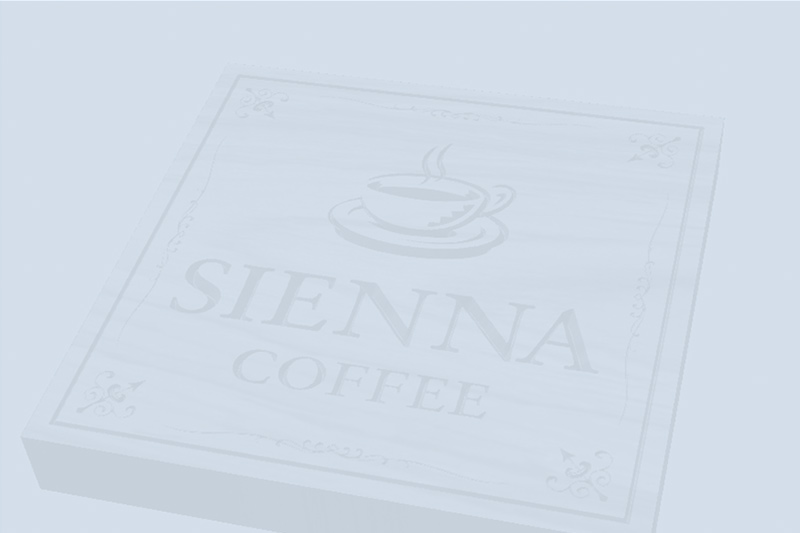 Bundled Software Simplifies Engraving
Roland EngraveStudio
Roland EngraveStudio imports designs in AI and EPS formats, helping users with everything from simple jewellery diamond engraving to complex relief wooden signs. With single stroke fonts and a special V-Carving mode, it produces quality results with a realistic hand-engraved look. EngraveStudio also enables on-screen design previews via an engraving simulation function. This saves you precious materials and time.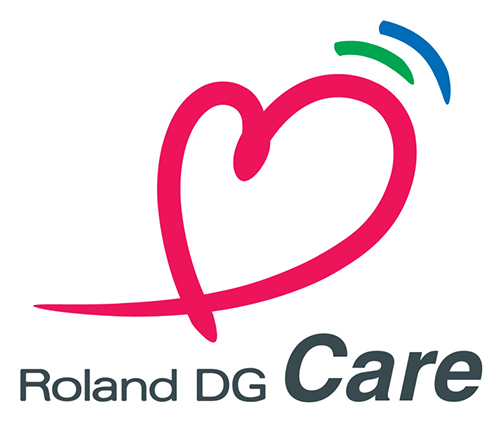 Superior Reliability and Support
The EGX-350 represents the most reliable technology backed by unmatched customer service and technical support.
Roland DG's international ISO certifications are your assurance of our commitment to quality products and service.
For more details about warranty,
please contact our dealers.