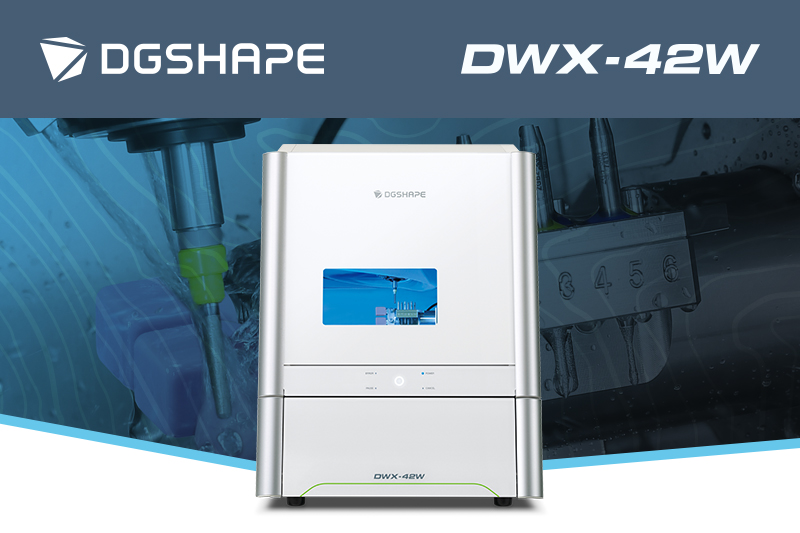 Intelligent Machine.
Effortless Production.
Superior Results.
DWX-42W Wet Dental Milling Machine
The DGSHAPE DWX-42W enables wet milling of popular glass ceramic and composite resins with high precision and accuracy.
High speed production with proprietary DGSHAPE spindle
Expanded 6-tool Automatic Tool Changer for uninterrupted milling
LAN capable for network and hardware connection and communication
VPanel user interface for easy monitoring of milling jobs and tools
From in-clinic to dedicated high-efficiency labs,
the DWX-42W is engineered to fit your milling needs.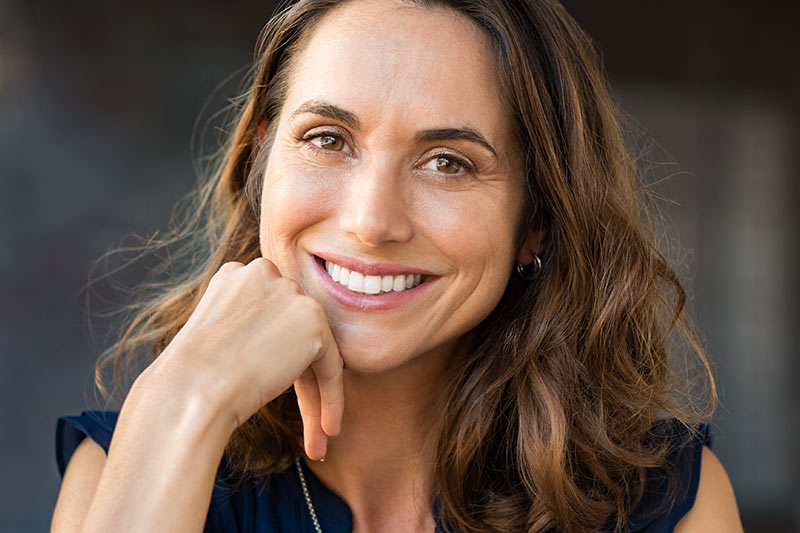 Incredibly Accurate, High Aesthetic Restorations
Materials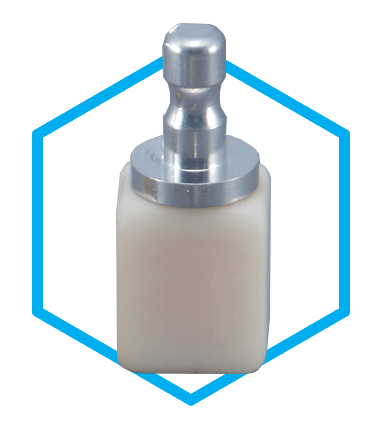 Composite Resin
Superior margins and chip resistance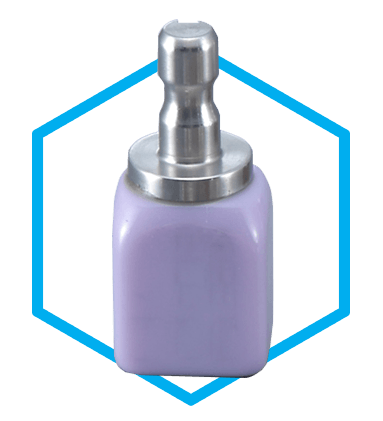 Glass Ceramics
Consistent flexural strength, optimised fit
Applications
Copings
Inlays / Onlays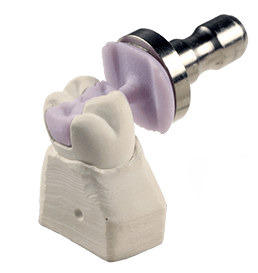 Crowns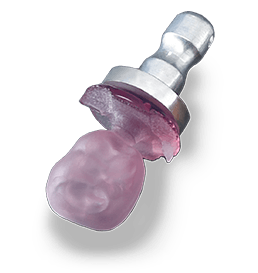 Bridges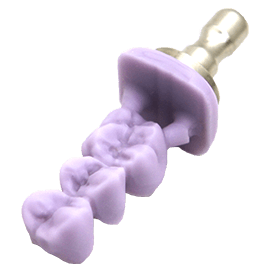 Veneers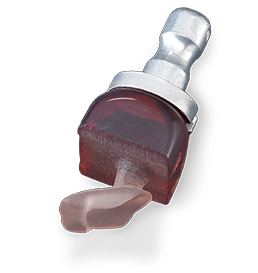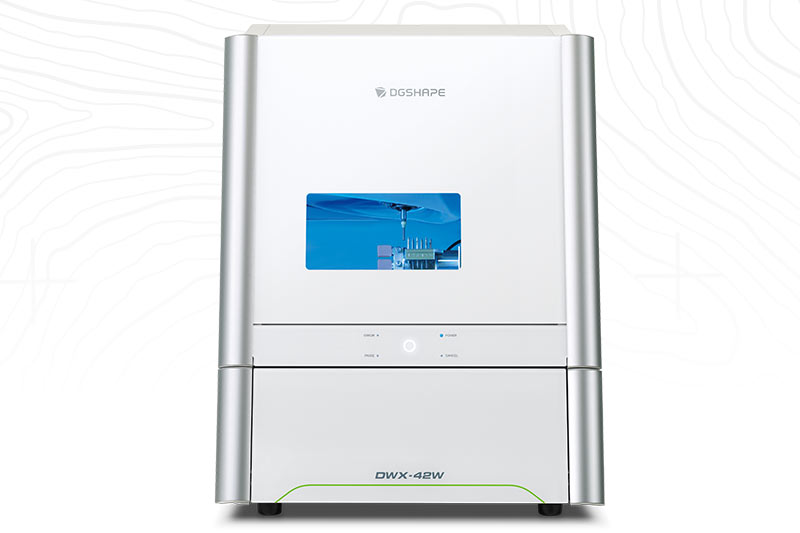 Fits effortlessly into any Lab
or In-Clinic workflow
Lab
Expand production by adding a standalone wet-milling option, designed for glass ceramic and composite resin materials
Get the same open architecture flexibility and high-quality performance as DGSHAPE dry mills, in a wet-milling configuration
Offer on-demand production of high-aesthetic, dental prosthetics
In-Clinic
Offer your patients a same day service with ultra-accurate prosthetics – produced with an easy-to-operate machine and simplified workflow
Open architecture allows seamless integration with existing scanning devices
Reliable technology based on over 30 years of desktop milling expertise