Turn Your Ideas Into Reality
3D mill parts and prototypes from your desktop.
Create Realistic Prototypes
A wide range of materials, including modelling wax, chemical wood, foam, acrylic, poly acetate, ABS and PC board can be precision milled using the SRM-20 small milling machine, allowing you to create realistic 3D prototypes that are virtually identical to production parts.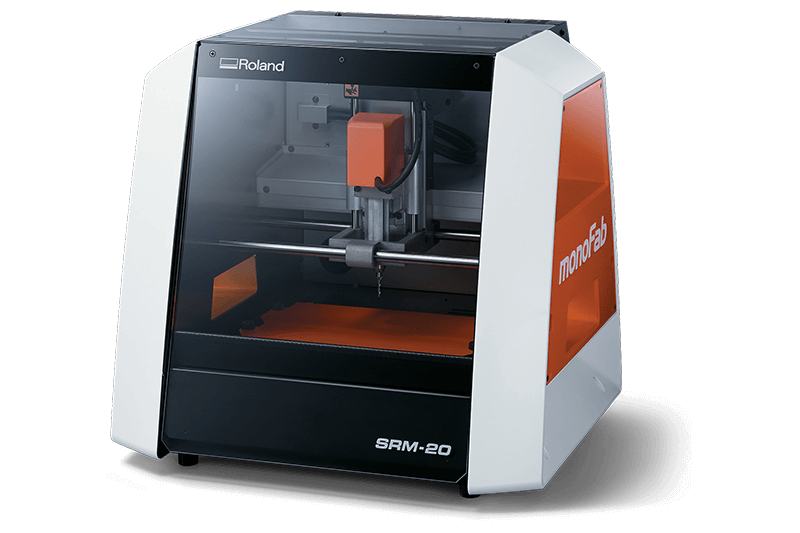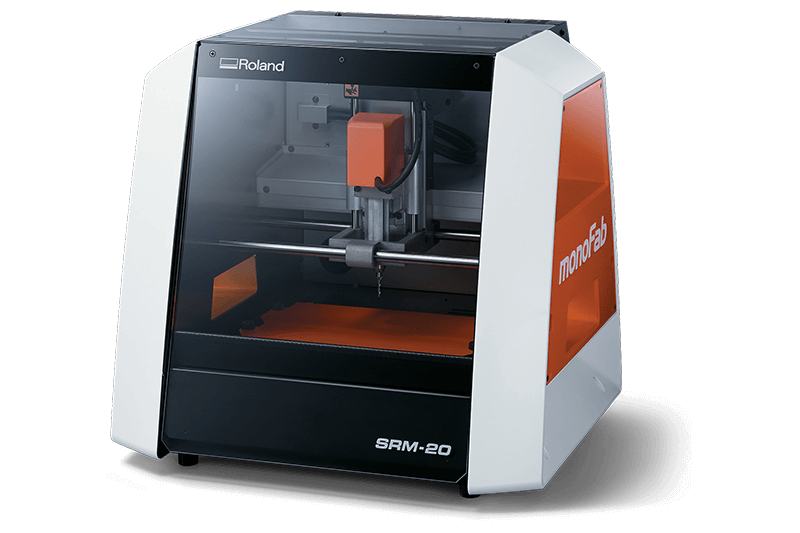 Precision and Productivity
Engineered for optimum efficiency and productivity, the SRM-20 is a next-generation desktop mill that boasts a micro-step motor drive system for clean and precise contours and a great feed rate.
Multi-axis milling
The SRM-20 was designed with a number of technological advancements that include a touch-button VPanel controller to regulate feed rate, spindle speed and milling on a complete X, Y, Z axes, and a new independent collet system that allows for faster setting of the Z-axis base point and quick tool changes.